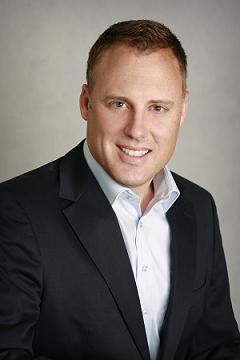 The 2012 Annual Claremont Finance Conference
Boom and Bust: A Discussion of Investing in a Dichotomous Market
KARL SCHADE '96
FRIDAY, FEBRUARY 17, 2012
LUNCHEON 11:30 a.m.; LECTURE 12:00 p.m.
Karl Schade joined The Presidio Group in 2007 to found its private equity team and is responsible for investing in and monitoring private equity investments in a variety of entrepreneurial middle market companies. Prior to Presidio, Mr. Schade spent over a decade working at several private equity firms including Blum Capital Partners, Silver Lake Partners, and The Blackstone Group. Mr. Schade is the Executive Chairman of Hattrick Sports Group, Ltd., and serves on the Board of Directors of I.D.S. Intelligent Data Systems (Canada) Inc., and Metropolitan BancGroup, Inc.

Mr. Schade earned his MBA from Harvard Business School and graduated magna cum laude from Claremont McKenna College. He is a term member on the Council on Foreign Relations and a member of the Board of Trustees of Claremont McKenna College.