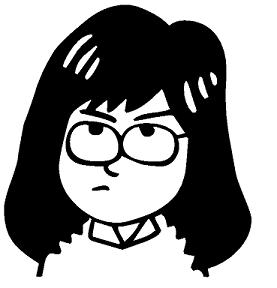 Creating New Visions of the Middle East
ESRA'A AL SHAFEI
TUESDAY, MARCH 6, 2012
LUNCHEON 11:3P a.m.; LECTURE 12:00 p.m.
Esra'a Al Shafei is the founder and Director of MideastYouth.com, an organization that aims to amplify diverse and progressive voices advocating for change throughout the Middle East and North Africa using digital media. She is also the founder of CrowdVoice.org, a user-powered service that tracks voices of protest from around the world by crowdsourcing information. In 2010 she founded
mideastunes.com
, a platform for underground musicians in the Middle East who are using music as a tool for social change. In 2011 she founded Ahwaa.org, a bilingual tool for LGBTQ youth in the Middle East that leverages game mechanics to facilitate high-quality interactions.
She is a recipient of the Berkman Award from Harvard University's Berkman Center for Internet and Society for "outstanding contributions to the internet and its impact on society," and is currently a Senior TED Fellow. Her project won a ThinkSocial Award for serving as a "powerful model for how social media can be used to address global problems." In 2011 she was featured in Fast Company as one of the "100 Most Creative People in Business." Most recently, she was awarded the Monaco Media Prize, which acknowledges innovative uses of media for the betterment of humanity. She lives in Bahrain.
Drawing on a series of examples, in her Athenaeum presentation, Esra'a Al Shafei will demonstrate how some of the untold stories of change in the Middle East are told via entertaining uses of technology. Her visit to the CMC is jointly sponsored by the department of history and the Athenaeum.