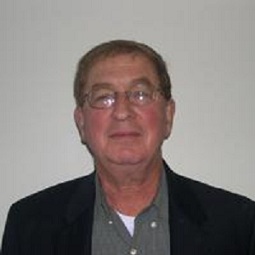 Same Sex Marriage and the Constitution
MURRAY DRY
THURSDAY, FEBRUARY 7, 2013
LUNCHEON 11:30 a.m.; LECTURE 12:00 p.m.
The framers of the American Constitution established a republican form of government and their work guarantees that form to the several states. That form assumes that legislatures will make the laws. And while the federal executive is given a share in lawmaking, judges are limited to the judicial power. However important courts are, their task is to interpret the law, not to make it. It is in the nature of the rule of law that such a distinction is easy to state but difficult to apply. The same-sex marriage controversy presents an instructive and important illustration of the difficulty in reconciling judicial review with republican government. To explore that subject, Professor Dry will consider (1) the arguments for and against same-sex marriage from a legislative prospective and (2) the level of scrutiny that courts should apply to traditional marriage laws.

Murray Dry is the Charles Dana Professor of Political Science at Middlebury College. He assisted his former teacher Herbert J. Storing, editor of The Complete Anti-Federalist (1985), in seeing the work through the (U of Chicago) press. He is the author of Civil Peace and the Quest for Truth: The First Amendment Freedoms in Political Philosophy and American Constitutionalism (2004) and he has written dozens of scholarly articles and essays on American constitutionalism. He is currently completing a book on Same-Sex Marriage and the Constitution. He earned his A.B. A.M and Ph.D degrees at the University of Chicago.