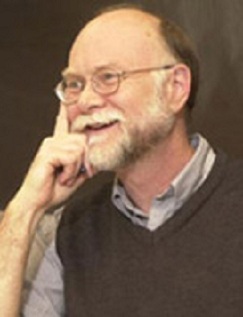 The Development of Federalism in the Obama Administration
TIM CONLAN
THURSDAY, FEBRUARY 21, 2013
LUNCHEON 11:30 a.m.; LECTURE 12:00 p.m.
The relationship between U.S. state governments and the federal government under President Obama's administration has been complicated. While the president's brand of federalism has included health care, financial regulation, and stimulus bills—examples of massive, forceful federal power—this very legislation has also demonstrated detailed sensitivity to the issues of governing at the state level by offering numerous incentives to states and allowing for a high degree of state flexibility in implementing federal programs. With the recent re-election of President Obama, the examination of the president's approach to federalism has remained as important a topic as ever. Tim Conlan, a leading scholar of American federalism, will provide expert analysis of this timely issue.

Timothy J. Conlan is professor of public and international affairs at George Mason University. Dr. Conlan's research focuses on U.S. and comparative federalism, and his book, New Federalism: Intergovernmental Reform from Nixon to Reagan (1988), received the American Political Science Association's Martha Detrick Book Award in 1998.