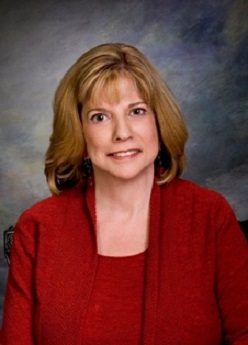 The Psychological Science Behind Hyperpartisanship and What to Do About It
DIANE HALPERN
TUESDAY, APRIL 23, 2013
Diane F. Halpern is the McElwee Family Professor of Psychology and George R. Roberts Fellow at Claremont McKenna College. She is also a past president of the American Psychological Association.

Professor Halpern has published hundreds of articles and many books including, Thought and Knowledge: An Introduction to Critical Thinking (Fifth Ed., 2014); Sex Differences in Cognitive Abilities (Fourth Ed.), and Women at the Top: Powerful Leaders Tell Us How to Combine Work and Family (co-authored with Fanny Cheung). Her recent books include Psychological Science (Fourth Ed. with Michael Gazzaniga and Todd Heatherton) and the edited book, Undergraduate Education in Psychology: A Blueprint for the Future of the Discipline.

Recently, Professor Halpern was awarded the 2013 James McKeen Cattell Award from the Association for Psychological Science (the highest award given by this organization) and the 2013 Arthur W. Staats Award from the American Psychological Association.

During her presentation, Professor Halpern will discuss evidence showing that the government is broken. Negativity toward Congress is at an all-time high with hyperpartisanship as the new bigotry in the United States. She will use the lens of psychological science to view the problem and to suggest corrective actions that can be taken to reduce it.