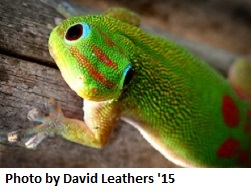 CMC Art Showcase
ART COUNCIL
FRIDAY, APRIL 19, 2013
2:30 p.m. until 6:00 p.m.
Friday afternoon the CMC Art Council, together with the Athenaeum, is presenting artwork created by our own CMC artists including works of photography, painting, origami and more. There will be live classical music played by CMC students, and juices and cheeses will be provided as well for further enjoyment. Please come support your friends and classmates at your leisure to appreciate their artistic works.

The CMC Art Council, created this year, aims to further the presence of and appreciation for art in the CMC community. The Art Council hopes to foster an environment of creativity in which all members of the community are encouraged to appropriately express themselves in an artistic way.