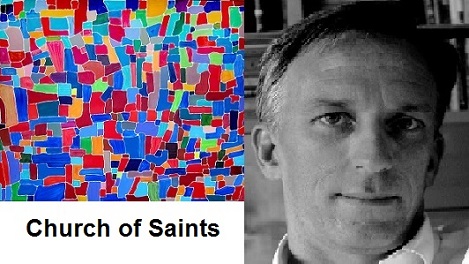 What Makes Great Art Great?
STEVEN FALK P'14
MONDAY, FEBRUARY 17, 2014
Steven Falk P'14 is a notable painter whose work has appeared in juried exhibitions and galleries throughout California, in New York City, and internationally at the United States Embassy in Uruguay. He is currently the city manager of Lafayette, CA, where he has served for twenty-five years. From his experience as an artist and public official, Falk has a unique perspective on the role of public art instillations should play in society. Falk received a Bachelor of Arts in Economics from Reed College, and a Masters in Public Policy from the John F. Kennedy School of Government at Harvard.br As this year's annual Parents Weekend guest speaker, Falk will discuss what makes great art great, where inspiration comes from, and what this means for artists and the creatively inspired. The artists that Falk discusses will range from Michelangelo to Eminem.