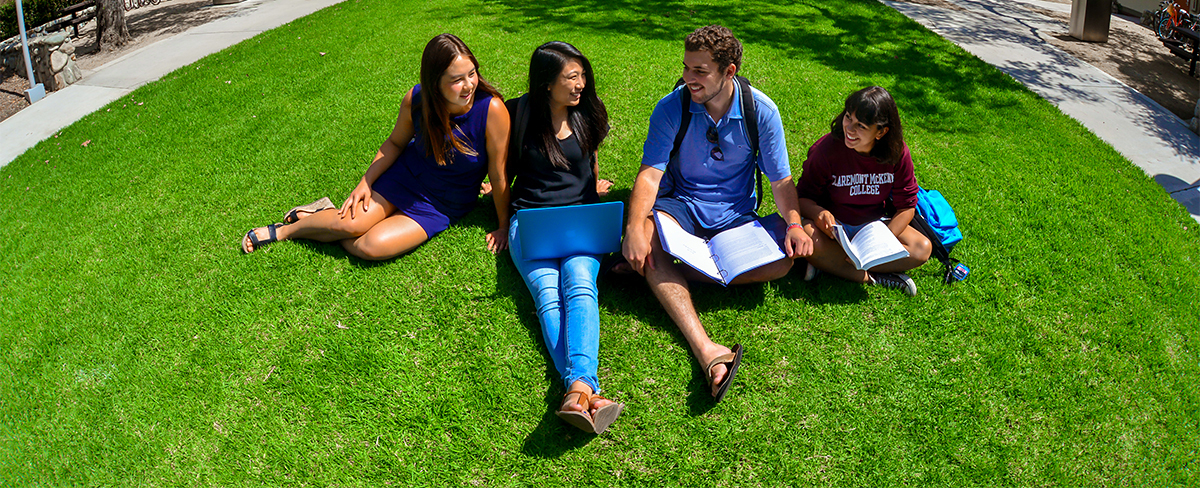 Individual gifts come in a variety of sizes.
Collectively, these gifts add up to create a significant impact.
This is the power of participation.
For a young school like CMC, participation has been vital for our growth into a top, nationally-ranked college. Donor participation from alumni, parents, and friends has provided support to all of the things that make CMC stand out: the one-on-one attention students get due to small class sizes, the amazing research opportunities available through the 11 Centers and Institutes, and the thought-provoking conversations that are held at the Athenaeum, just to name a few.
Your participation is the key to unlocking CMC's full potential.
How to make a gift: