Gould Center
The Gould Center for Humanistic Studies enhances CMC's mission to educate leading minds by providing opportunities for research, study, and experience in art, literature, history, philosophy and other fields as a means to understand and develop the power and use of the imagination.
---
Next at The Gould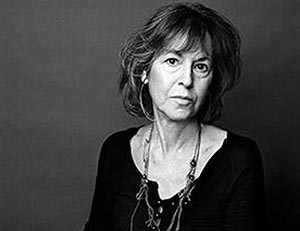 Louise Gluck Visit
Poetry Colloquium
Gould Center
Wednesday, January 29, 2016 - 2:00pm
Athenaeum Reading
​Monday, February 1, 2016 - 5:30pm

*Please note: Talks are open to all, but preceding noon talks is a luncheon at 11:45 AM, while evening talks are preceded by a reception at 5:30 PM and dinner at 6:00 PM.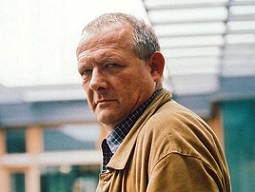 Gould Series: "Dissent and Dissidents"
Adam Michnik, February 25
​Golo Mann Lecturer Perry Link, April 1.
Lerner Lecturer Seth Rosenfeld, April 20.
Details to Come
---
Milosz Institute Fellows
See more about The Milosz Institute