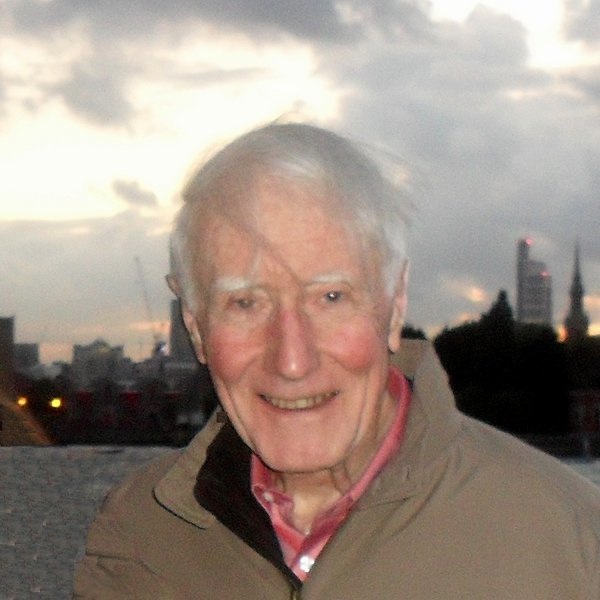 Peter Dale Scott, a former Canadian diplomat and English Professor at the University of California, Berkeley, is a poet, writer, and researcher. His latest book of poems, Mosaic Orpheus, appeared in 2009 from McGill-Queen's University Press. His most recent prose book is American War Machine, from Rowman & Littlefield (2010).
His other chief poetry books are the three volumes of his trilogy Seculum: Coming to Jakarta: A Poem About Terror (1989), Listening to the Candle: A Poem on Impulse (1992), and Minding the Darkness: A Poem for the Year 2000. In addition he has published Crossing Borders: Selected Shorter Poems (1994). Some of his poems can be read on his website, http://www.peterdalescott.net. In November 2002 he was awarded the Lannan Poetry Award.
He has also written in both poetry and prose about Czeslaw Milosz, including a reminiscence, "A Difficult, Inspirational Giant," in Cynthia Haven's anthology, An Invisible Rope: Portraits of Czeslaw Milosz.