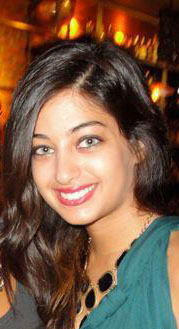 Sophomore Rich Zajac '16 is just 20 years old, but the start-up he cofounded with CMC classmate Louis-Victor Jadavji '15––producing natural gas conversion kits for car––is gaining public traction.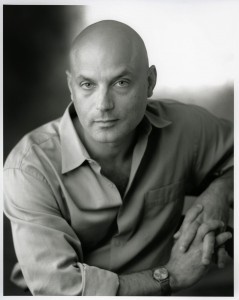 Daniel Mendelsohn is CMC's Podlich Fellow-in-Residence
Brian Davidson '08, a library science scholar, always thought his nerdy skills as a bookworm would bear fruit academically and professionally. But it never entered his mind that a propensity for trivia, book collecting and the history of information would lead to a stint on one of the hottest game shows on television.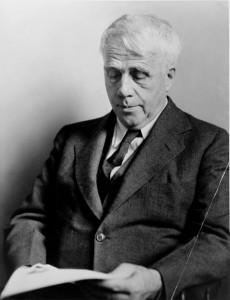 Poet Robert Frost
Everyone knows that for the last 50 years, the television game show Jeopardy! has been in a master class by itself. Indeed, it deserves the appellation of the thinking person's game show as it tests contestants' depth and breadth of knowledge in a variety of categories.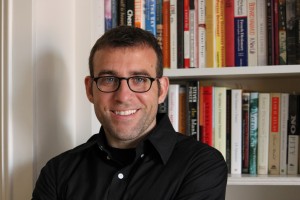 Piercarlo Valdesolo
Pages