Tax season is upon us and Lina Pan '16 has laid the groundwork for an on-campus, free tax preparation program that can help CMCers and low-income families avoid the sting of big filing fees.
The long-awaited groundbreaking for Roberts Pavilion is just around the corner. Mark your calendars for the ceremony, which is set for Tuesday, Feb. 11. All are welcome at the event, which begins at 4 p.m. outside the entrance to Ducey Gymnasium. A community reception at 4:30 p.m. follows the groundbreaking ceremony.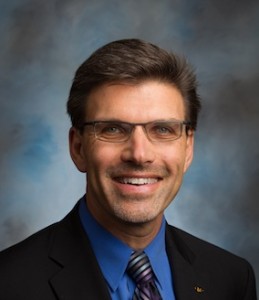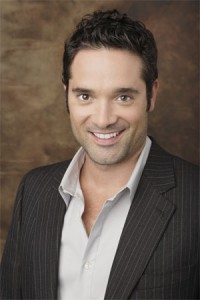 Morgan Wandell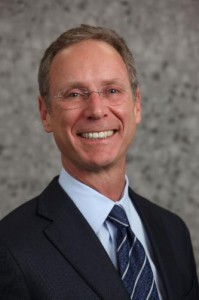 John Dawson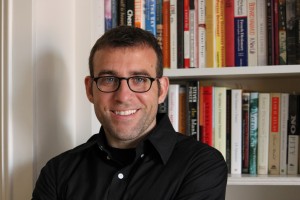 Piercarlo Valdesolo
Mark Segal '86 P'15 received the Human Rights Medallion from the American Jewish Committee (AJC) in a Nov. 25 ceremony at the Ritz-Carlton in Chicago. The event was hosted by Valerie Jarrett, senior advisor to President Barack Obama.
Pages