Assistant professor of history Lily Geismer has received an Arnold L. and Lois S. Graves Award in the Humanities.
The biannual award, administered by Pomona College under the auspices of the American Council of Learned Societies, encourages and rewards outstanding accomplishment in teaching in the humanities by younger faculty members.
On Friday, April 4, the Gould Center for Humanistic Studies will launch a five-session, half-credit course on contemporary painting with acclaimed Los Angeles artist Mary Weatherford, whose lively, color-washed paintings with affixed neon lighting have changed the landscape of contemporary art.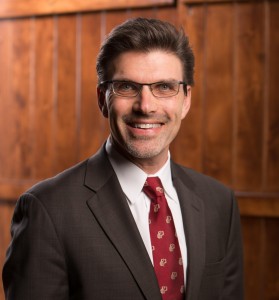 CMC President Hiram E. Chodosh
Another winter break has come and gone at CMC during which CMC students who are part of the college's Silicon Valley Networking Trip have notched another invaluable trip to the Bay Area for networking opportunities with heavy-hitters – and CMC alumni -- in the tech industry.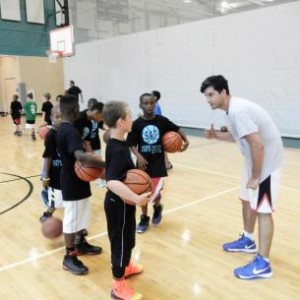 Khurana, with camp participants
847 Hoops founder Aron Khurana '09, who created a free basketball camp for underprivileged Chicago youth, has just been profiled in the NCAA's "40-in-40" series.
As Robert Day School students get ready for employment in the business and finance sector, they've been given a first-ever opportunity to pitch businesses to senior executives.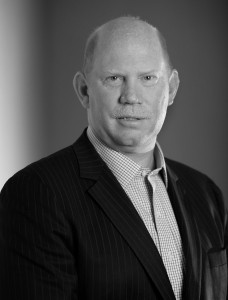 Ernie Iseminger, CMC's vice president of development and external relations
Pages