As Robert Day School students get ready for employment in the business and finance sector, they've been given a first-ever opportunity to pitch businesses to senior executives.
Students in Claremont McKenna's Washington Program were invited to a town hall discussion with His Holiness the Dalai Lama on February 19 at the American Enterprise Institute.
The exclusive seminar focused on moral free enterprise and ethics. Below are some casual snapshots of CMC students at the event.
[rev_slider dalailama]
Personal and executive coach Michelle Bauman '89 was the keynote speaker at the 5th Annual Women and Leadership Workshop, held on February 5.
Women's Diversity Ambassador and Advisory Director in Investment Banking at Goldman Sachs, Linnea Roberts, spoke to a packed room of mostly women students participating in the student investment funds across the 5Cs, over lunch at the Athenaeum, February 11.
Sophomore Rich Zajac '16 is just 20 years old, but the start-up he cofounded with CMC classmate Louis-Victor Jadavji '15––producing natural gas conversion kits for car––is gaining public traction.
Tax season is upon us and Lina Pan '16 has laid the groundwork for an on-campus, free tax preparation program that can help CMCers and low-income families avoid the sting of big filing fees.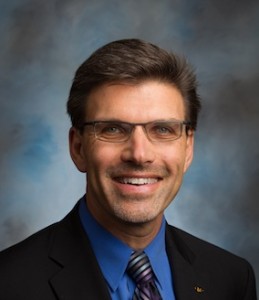 Landesa, the 2006 recipient of the Henry R. Kravis Prize in Nonprofit Leadership and nominated as one of the top NGOs in the world, has been advocating the UN on the issue of land rights and also received accolades at the recent Clinton Global Initiative Meeting. The organization created an infographic and accompanying op-ed on the issue of land rights and how land rights support a host of other important development efforts.
Pages