Students working closely with professors is a cherished hallmark of CMC, and a significant draw for incoming students. Opportunities to collaborate, present, and even publish are experiences you'd expect at the graduate level, not as an undergrad.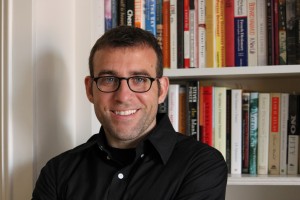 Piercarlo Valdesolo
A Veterans Day Celebration was held at CMC on Nov. 11, honoring CMC's veterans, active duty personnel and current ROTC cadets.
The event, held on the Veterans Patio at Roberts South, featured remarks by CMC President Emeritus Jack Stark '57 GP '11 and ROTC Professor of Military Science LTC Evan Wollen, along with piano music by Tim Rotolo '14.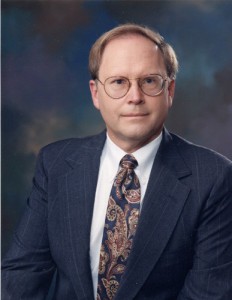 CMC's Frederick Lynch
Associate professor of government Frederick Lynch has been awarded a $60,000 grant from the Carthage Foundation, which he will use to write a new book on the subject of "political correctness."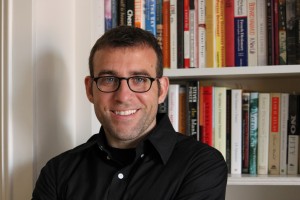 Piercarlo Valdesolo

Rich Zajac '16
An alternative fuel venture started by two CMC students has landed them the distinct honor of being chosen among 100 innovators internationally to present their startup on a world stage in Moscow, Oct. 31 through Nov. 12.
Rich Zajac '16 flew to Russia's capital this week to present NexDrive, the natural-gas vehicle venture he founded with Louis-Victor Jadavji '15.
On Wednesday, Oct. 9, CMC will co-host (along with UCLA) the fourth annual CMC-UCLA Inland Empire Forecast Conference.
As in the past, the Forecast will present the latest independent quarterly economic projections for the nation, state and region, introducing GDP estimates for the Inland Empire and its major cities.
Pages