From the April 15 statement by the U.S. Department of State:
Daniel W. Yohannes ('76) was sworn in on April 15 as the United States Ambassador to the Organization for Economic Cooperation and Development (OECD). He was nominated by President Barack Obama on September 11, 2013, and confirmed by the U.S. Senate on April 9, 2014.
The Southern California Association of Governments (SCAG) has given Randall Lewis '73 the President's Award for Sustainability Leader of the Year.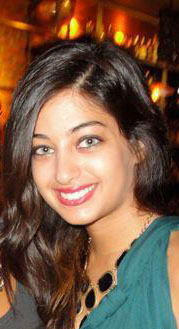 Women's Diversity Ambassador and Advisory Director in Investment Banking at Goldman Sachs, Linnea Roberts, spoke to a packed room of mostly women students participating in the student investment funds across the 5Cs, over lunch at the Athenaeum, February 11.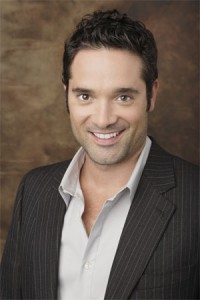 Morgan Wandell
Pages