Associate Professor of Mathematics Sam Nelson has received a prestigious Collaboration Grant for Mathematicians from the Simons Foundation.
To The Claremont Colleges Community:
CMC President Hiram E. Chodosh and Pitzer President Laura Skandera Trombley join me in announcing the appointment of Marion Preest, professor of biology, as the Interim Weinberg Family Dean of the W.M. Keck Science Department of Claremont McKenna, Pitzer, and Scripps Colleges.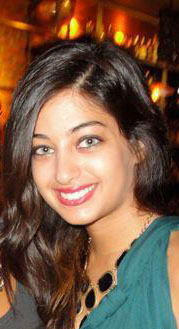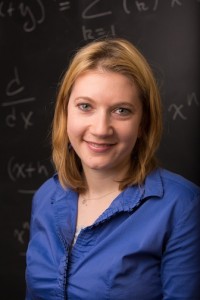 Assistant Professor of Mathematics Deanna Needell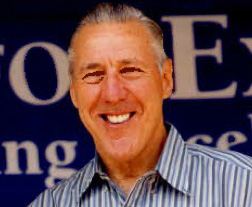 Allan Klumpp '53
Many children have dreams of becoming firefighters, ballerinas, doctors, or teachers, but when Allan Klumpp '53 was a boy, he wanted to become a mechanical engineer. That boyhood fantasy turned into a career that helped propel the dream of a nation.
Pages