Student Affairs
Who We Are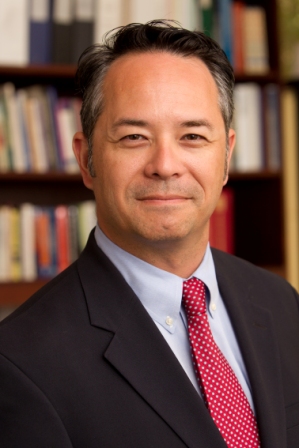 Jefferson Huang, Vice President for Student Affairs, Admission & Financial Aid
Kravis Center, Room 139
909-621-8088, jeff.huang@cmc.edu
Dean Huang reports directly to President Chodosh and is a member of the Senior Staff of the College. He is responsible for oversight of all the student affairs groups, including: the Dean of Students Office, the Career Services Center, International Place, the Marian Miner Cook Athenaeum, and the Emett Student Center. He also represents CMC in student affairs matters related to The Claremont Consortium, including: Student Health Services, the Monsour Counseling and Psychological Services Center, Campus Safety, the Chaplains Office, the Office of Black Student Affairs (OBSA), and the Chicano Latino Student Affairs (CLSA) office. Dean Huang serves as the Dean for CMC Graduate Students.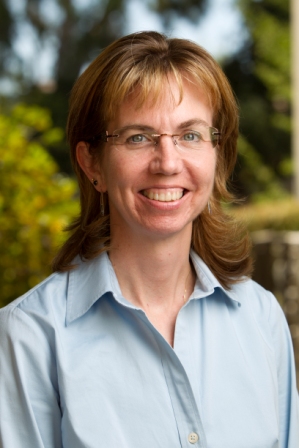 Julia Easley, Assistant Director of Student Administration
Kravis Center, Room 137
909-607-7377, julia.easley@cmc.edu
Ms. Easley oversees administrative tasks within Student Affairs and the Admission Office and serves as the coordinator for students needing Disability Support Services. She also serves as Dean Huang's assistant.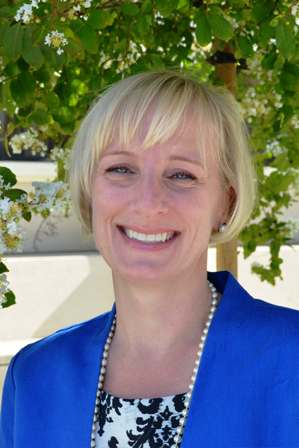 Mary Spellman, Assistant VP and Dean of Students
Heggblade Center, Room 108
909-621-8114, mary.spellman@cmc.edu
Dean Spellman is responsible for overseeing the Dean of Students department, staff, and programs. She is the primary contact for returning sophomores, juniors, and seniors, but her main focus is to be an advocate for all students. Dean Spellman is available to listen to students with questions or concerns about their CMC experience and to help find solutions to any problems or difficulties students may be having. Additionally, she oversees conduct issues and the Judiciary Board and serves as the College's Title IX Coordinator.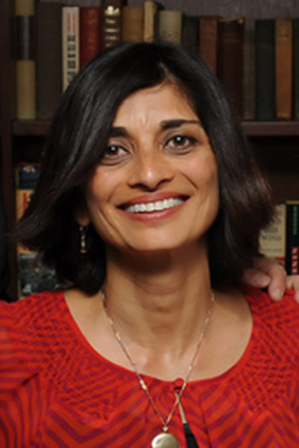 Priya Junnar, Director of the Marian Miner Cook Athenaeum
Athenaeum
909-621-8244, priya.junnar@cmc.edu
Ms. Junnar is responsible for all aspects of the Marian Miner Cook Athenaeum. She oversees the professional staff, support staff, kitchen staff, and the student staff, including the Athenaeum Fellows. She also works with the Athenaeum Advisory Committee to schedule guest speakers and performers.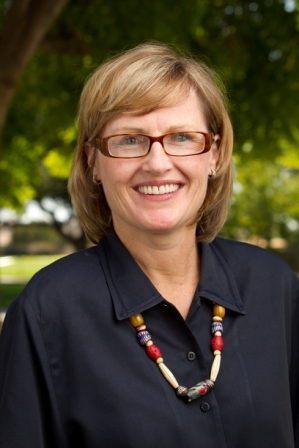 Diana Seder, Associate Dean of Students and Director of the Career Services Center
Heggblade Center, Room 207
909-607-7038, diana.seder@cmc.edu
Ms. Seder is responsible for the operation of the Career Services Center, including: supervision of professional and support staff, career counseling and assessment, employer relations, on-campus interviewing, college-sponsored internships, and relationships with academic departments.
Additional information about faculty and staff members, including degrees earned and length of employment at CMC can be found in the back of the College Catalog. Lists of staff members in the Dean of Students Office, International Place, the Marian Miner Cook Athenaeum, and the Career Services Center and can be found on their respective web pages.