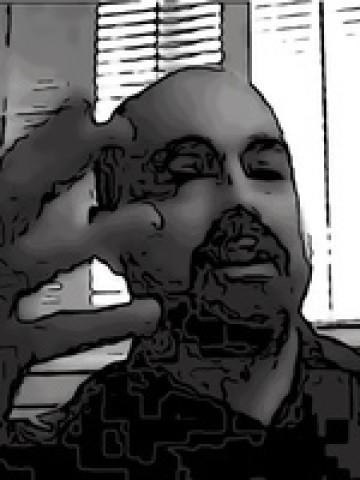 Jeremy Fortier
Visiting Assistant Professor
Office Hours
Tuesday, 9-11 AM (and by appointment)
Biography
Jeremy Fortier has wide-ranging interests in the history of political thought and beyond.
His current research considers the extent to which liberal politics can encourage people to be "reasoners" rather than "rationalizers," and has received support from the National Endowment for the Humanities.
He has published several articles examining the relationship between early modern and contemporary liberalism, with a particular interest in how themes from canonical liberal authors show up in inter-disciplinary, public-facing political writings by authors including Danielle Allen, Steven Pinker, and John Rawls.
His first book, The Challenge of Nietzsche, was published by the University of Chicago Press. A forthcoming paper brings to light a dialogue between Nietzsche and Ralph Ellison on the question of how individuals, and larger communities, ought to relate to their past while attempting to create a new future.
Research and Publications
Review of Matthew Meyer, Nietzsche's Free Spirit Works (Cambridge University Press, 2019) for Notre Dame Philosophical Reviews (February 2023)
"'To Affirm While Resisting': Ralph Ellison and Friedrich Nietzsche on Overcoming History" in Nietzsche and Politicized Identities, eds. Rebecca Bamford & Allison Merrick (SUNY Press, under contract).
"Learning to Love – Kierkegaard versus Nietzsche on Training the Passions," The Political Science Reviewer 26: 273-277.
"Languages of Freedom: Danielle Allen on W.E.B. Du Bois and the Declaration of Independence," American Political Thought 10: 271-282.
"On Steven Pinker's Hobbesian Liberalism," Polity 50: 460-484.
"Can Liberalism Lose the Enlightenment?" Journal of Politics 72: 1003-1013.