James
Morrison
, Ph.D.
Professor Morrison teaches modern literature and film as well as occasional courses in creative writing. He is author, editor, or co-author of nine books, including most recently "Roman Polanski" (University of Illinois Press, 2007) and "Hollywood Reborn" (Rutgers University Press, 2010).
On sabbatical leave, AY 2014-15.
Areas of Expertise
Film and Literature, Literary Modernism, Media Studies, Modern Literature, Post Modernism
Selected Research and Publications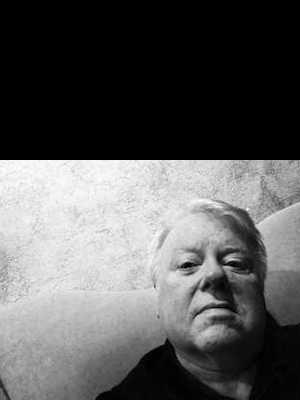 James Morrison, Ph.D.
ProfessorEducation: B.A., Wayne State University; M.A., Ph.D., State University of New York, Buffalo; Associate Professor, North Carolina State University, 1990-2001.Department(s): LiteratureEmail: jmorrison@cmc.eduPhone: (909) 607-9678Address: Roberts South 214Website: http://www.jamesmorrisonbooks.comCurriculum Vitae:
jmorrison-cv.pdf
Media Contact
For more information, please contact the Claremont McKenna College Public Affairs Office at (909) 621-8099