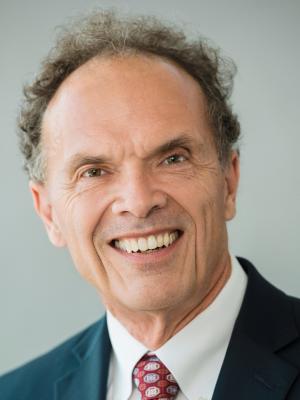 John J. Pitney, Jr., Ph.D.
Roy P. Crocker Professor of Politics
Education
B.A., Union College; M.A., M. Phil., Ph.D., Yale University
Contact
(909) 607-4224
(909) 621-8419
Kravis Center 232
Curriculum Vitae
cv-biog.htm
Areas of Expertise
American Politics, California Politics, Congress, Electoral Politics, Internet & Politics, Media Politics, National Elections, Obama Administration, Political Advertising, Political Parties, Presidency, Public Policy
Selected Research and Publications
Selected Awards and Affiliations
The Presidential Award, Claremont McKenna College, 2013

Honorary life membership, Claremont McKenna College Alumni Association, May 18, 2001.

Excellence in Education Award, Saratoga Central Catholic High School, June 13, 2000.

Glenn R. Huntoon Teaching Award, Claremont McKenna College, 2000 and 1995.

Richard M. Shure Award for excellence in teaching, Claremont McKenna College, 1988.