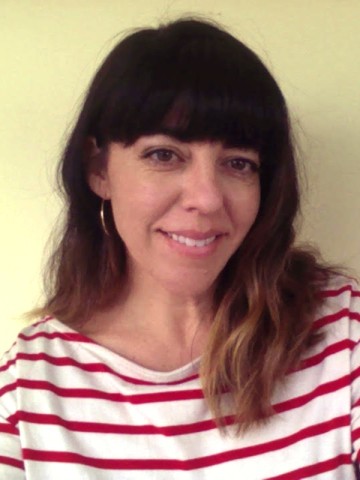 Romina Green Rioja
Visiting Assistant Professor in Latin American History
Areas of Expertise
Gender and Sexuality
Latin America
Memory
Race and Ethnicity
CV
Office Hours
MW 10:30 am - 11:30 am or by appointment
Biography
Romina Green Rioja is a historian of Latin American, Indigenous, and World histories. She researches racial formation in 19th-century Chile, focusing on the themes of education, immigration, and state colonization. During her appointment at CMC, she will teach courses in Latin American cultures, gender and sexuality, historical memory, as well as two FHS sections on the topic of prisons, criminality, and justice.
Her current book manuscript, To Govern is to Educate: Modeling Racial Education in Modern Chile (1879-1920), interrogates how the Chilean government developed and instituted policies that prejudiced the native Mapuche and elevated the social place of European farmer-settlers. It examines the intersection of education and immigration policies that informed institutional racialized policies and the impact of Western education on different sectors of Mapuche youth.
She is currently editorial assistant of Revista de Historia Agraria de America Latina (HAAL) and is a member of the Santiago-based Centro de Estudios de Historia Agraria de America Latina (CEHAL).
Education
B.A., San Francisco State University (History, 2009); M.A., Tufts University (History, 2012); M.A. and Ph.D., University of California-Irvine (History, 2018)