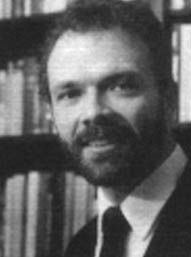 Election Night Commentary
JOHN J. PITNEY Jr.
TUESDAY, NOVEMBER 3, 1992
An extravaganza been planned as the culmination of the Marian Miner Cook Athenaeum's election series.

The big-screen TV will be placed in the Security Pacific room for the 5:30 p.m. reception. CMC professor Jack Pitney will provide commentary throughout the evening. The 6:00 dinner will consist of Maine lobster for the Republicans and barbeque ribs for the Democrats!

The evening should end at 8:00. Due to the popularity of this event, it will be open only to CMC students, faculty, and staff. Sign up early!