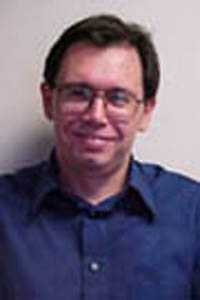 Russia's Search for a New Foreign Policy
PETER RUTLAND
TUESDAY, APRIL 13, 2010
Russia is facing a double challenge: learning to live in a post-soviet and a post-modern world. Russia has given up its superpower role, but has not yet found its place in the complex and rapidly shifting 21st century global order. Geography and history have left Russia peripheral to both Europe and Asia, and it is not clear if Russia's political leaders have either the capacity or the will to come up with a strategy to overcome this marginalization. Russia's domestic political order has always been closely tied to its role in the international system, so uncertainty over Russian foreign policy reinforces doubts about its internal political model. Simplistic notions of Russia as a recidivist empire, or a nascent market democracy, do not match this complex reality.

Peter Rutland is the Colin and Nancy Campbell Professor in Global Issues and Democratic Thought at Wesleyan University in Middletown, Connecticut, and an associate of the Davis Center for Russian and Eurasian Studies at Harvard University. He has a B.A. from Oxford and a D. Phil from the University of York. He is the author of The Myth of the Plan (1984) and The Politics of Economic Stagnation in the Soviet Union (1992) and editor of half-dozen books, including Business and the State in Russia (2001). He has been a visiting professor at the European University of St. Petersburg and Sophia University in Tokyo. He is currently completing a book entitled Moscow Rules: The Politics of the Post-Soviet States.

Dr. Rutland's visit to CMC is sponsored by the Keck Center for International and Strategic Studies.