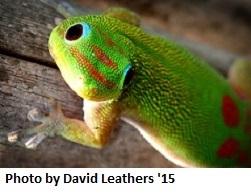 CMC Art Showcase
ART Council
FRIDAY, APRIL 11, 2014
2:30 p.m. to 5:00 p.m.
Friday afternoon the CMC Art Council, together with the Athenaeum, is presenting artwork created by our own CMC artists including works of photography, painting, and more. There will be desserts, juices, and cheeses for further enjoyment. Please come support your friends and classmates at your leisure to appreciate their artistic works.

The CMC Art Council was founded in 2012 under the ASCMC administration as a student voice to promote the arts on campus. After the first year under the umbrella of ASCMC, the Art Council became an independent student organization. Our aim is to increase in the presence of art on campus — exploring a multitude of mediums — wherever possible.