Hiking at Rancho San Antonio, by Emma Knoesen
While there is not a plethora of free time on the Silicon Valley Program, we all do find fun ways to spend it. One of these fun ways is exploring the many hiking spots around the Mountain View area. Last week, three of us—Alison, Daniel, and myself—decided to explore one of these spots. I found Rancho San Antonio online and after finding that it was only a fifteen minute drive from the apartments, was convinced to give it a try.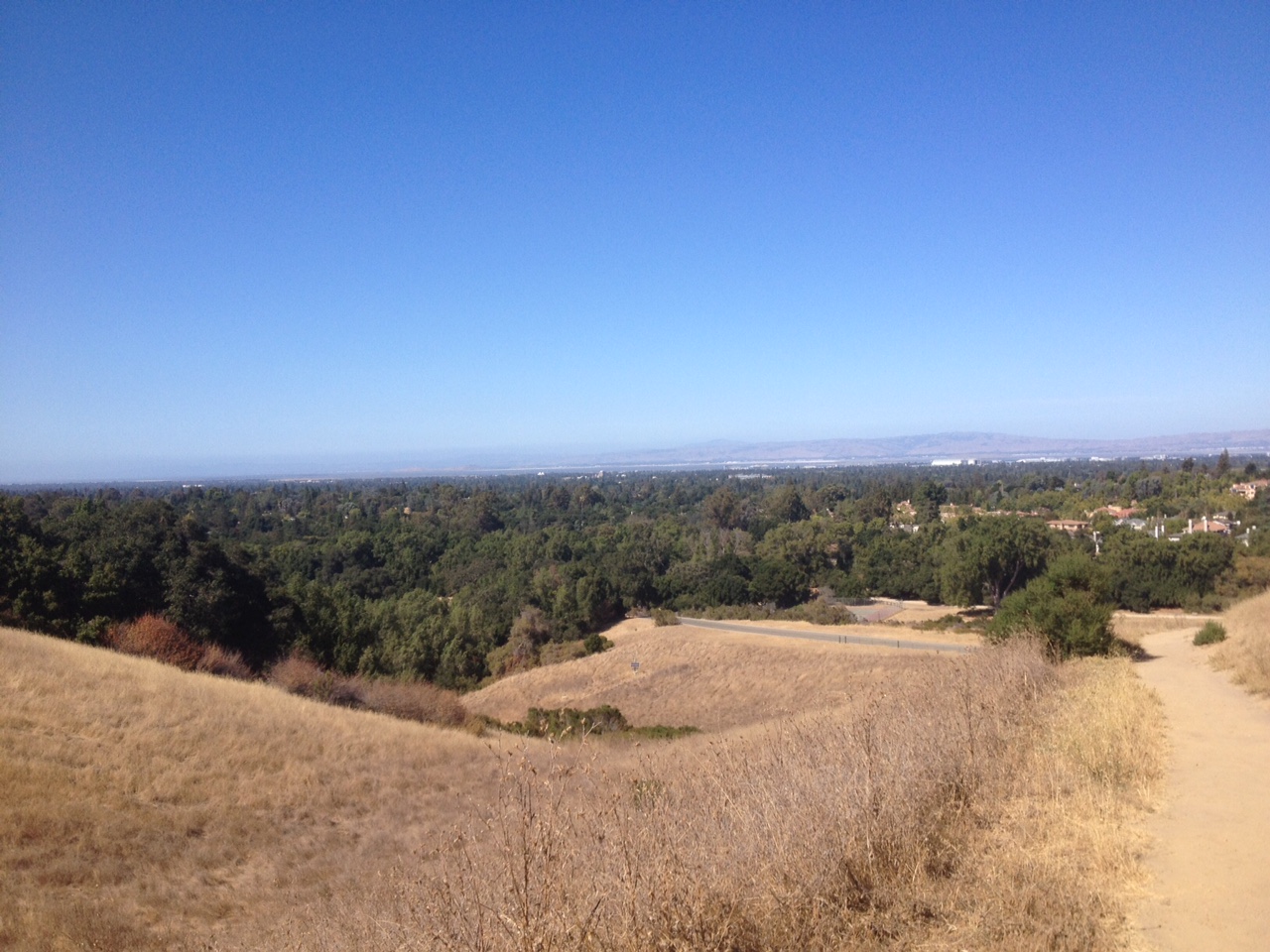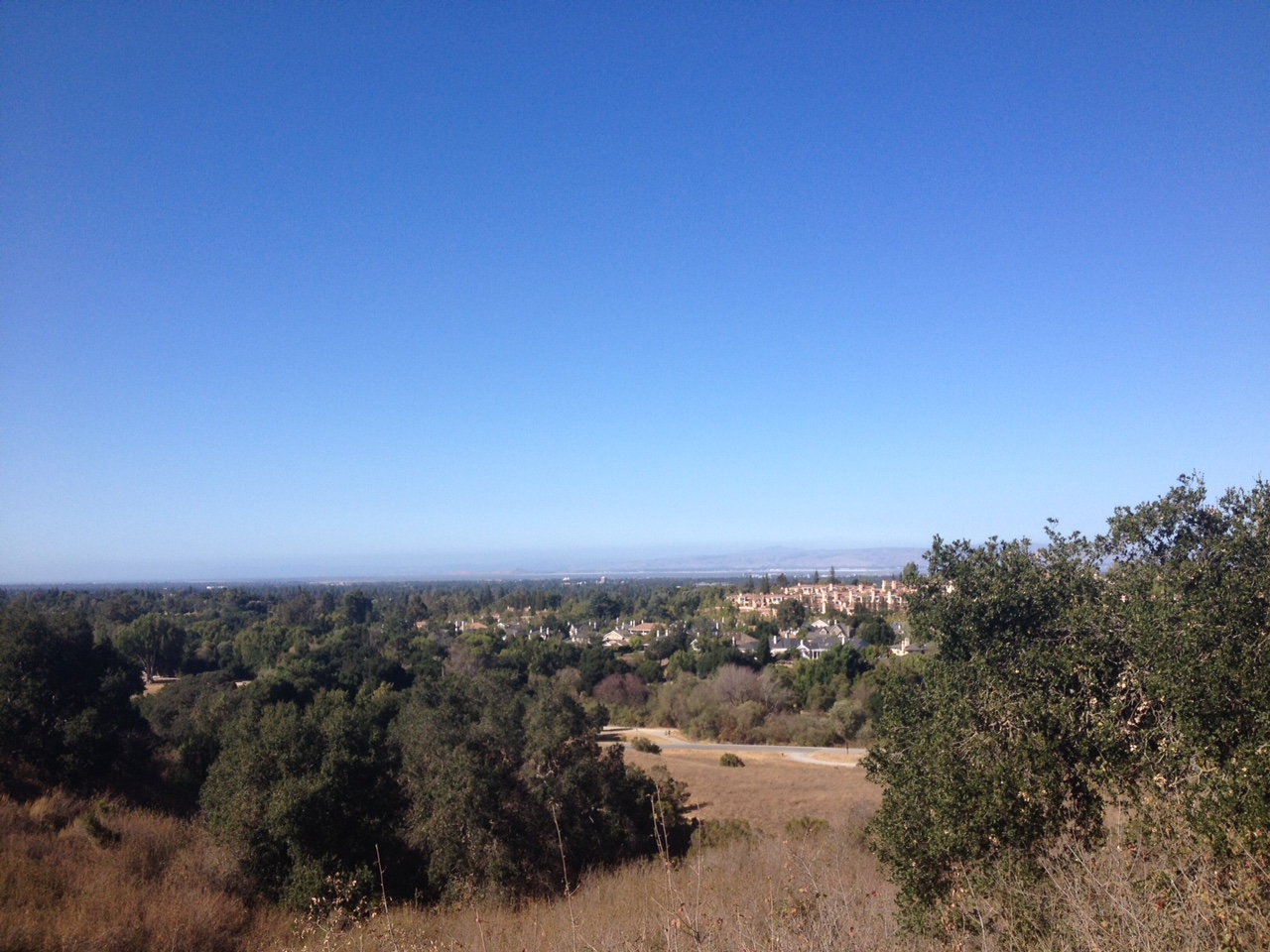 The hike was off to a good start as soon as we got out the car: the parking lot was right next to a model airplane field! While none of us had any model airplanes with us, on the off chance that all three of us did, there was a board for you to mark the frequency at which you were broadcasting your signal to avoid interference. Definitely an activity to pursue next time we are there!
Besides the model airplane field, Rancho San Antonio also provided a pleasant, uphill hike that led you to a beautiful view of the valley. The hike also provided a way to spend a little time out in nature while getting to know the other participants in SVP. I think we all returned to the apartments rejuvenated (maybe slightly sunburned…) and ready to tackle another week. Best part: there were more trails to explore next time!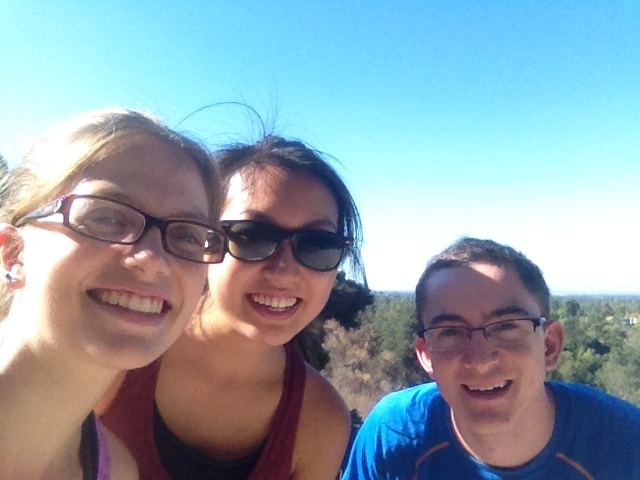 Emma Knoesen '17
Scripps College
Intern, Orbital Insight