The CARE Center Fellows are student leaders from various backgrounds who are passionate about building community across difference. They are committed to fostering a supportive campus environment that values multiple identities and perspectives while being ambassadors for the CARE Center and the campus at large.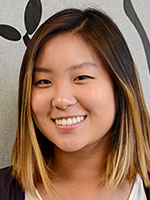 The most diverse group of people that I know today has inadvertently come from pursuing my passions. I grew up learning different instruments and dancing competitively. Due to their gregarious nature, different genres of music and dance alike attract a myriad of people that share the love of their art. That is why I firmly believe that artistic passion fosters community across difference.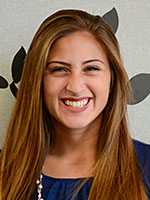 I am really passionate about fostering community across difference because I come from a very diverse family. All my grandparents are immigrants from different countries and so different cultures has been something I was raised with. I learned at a young age how to accept and praise differences instead of criticizing them.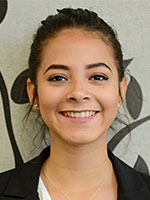 I really enjoy being a part of clubs like "Mi Gente!" which celebrate the Hispanic culture. I try to invite people from different backgrounds to our meetings so that they can learn more about my culture and have fun while doing so.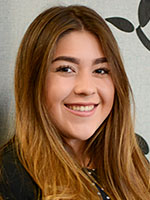 Having been raised in Colombia and inner-city Los Angeles, I have been surrounded by Hispanic people my entire life. I did not think much of this until I came to CMC and I was introduced to an entire new world. My transition was very difficult because I felt lost and out of place and I wasn't sure how to deal with the way I was feeling. I now know I am only one of many students who felt, and in other cases still feel, this way.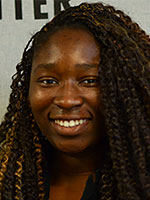 Ever since high school, I've had a passion for social change. Diversity is a big part of my life. When I was younger I was always the only African American student in a classroom. I realized that being from a diverse background gave me the ability to promote learning and diversity through powerful conversations. I always worked to be the catalyst of those conversations while also learning more about the diverse world around me. I believe that the best way to foster a community is to first understand its current condition and then work to change it. I still continue to learn everyday.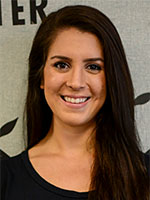 My childhood was based in difference. I had the example of my father who actively celebrated and participated in my mother's Mexican culture. We lived in a community that combined colonial Spanish flair with Native American traditions. Being biracial in a very mixed family taught me to appreciate differing views, practices, and beliefs from a young age. Today, I see opportunity in a college campus that engages in and invests in diversity. There is more to learn across differences, and especially in a space where intellectual curiosity and development are valued, we can all bring more to the table with our varying experiences and backgrounds. I hope to one day look back at my alma mater and be proud of its work in this regard. C.A.R.E. is the catalyst to these discussions on campus. I'm thankful to be a part of this team.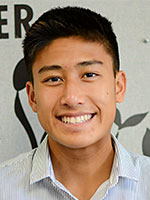 On campus, I enjoy being a part of APAM, a club that helps freshmen of Asian descent acclimate and feel welcome to CMC's community. I look forward to applying next year to be a leader. As for my personal life, I've always felt a need to embrace others in the community. Coming from a large all boys high school with a lot of diversity, it was ingrained in me to always treat everyone like brothers and sisters.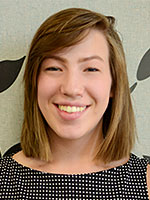 My hometown and high school were far from the most diverse areas. However, being aware of this makes me even more enthusiastic about all the opportunities on campus. The work at the CARE Center makes it easy to find natural connections between people of vastly varying backgrounds and perspectives, which is the work that I find to be both the most necessary and rewarding.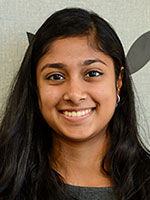 Having attended an extremely diverse international school, I was constantly interacting with people who identified with many different cultures and had contrasting beliefs but at the same time lived in such harmony. Instead of letting our differences create separations between us, we used our environment to ask questions and learn about each other's cultures. I have brought this mentality to CMC with me and have been enjoying having meaningful conversations with people, listening to their stories and sharing mine.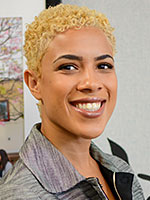 During my high school years, I have been viewed primarily as a skin color, rather than a person. Because my melanin was a few shades too dark to fit me into the realm of white privilege, the only thing I was seen as was an outlier. My color was something most students in high school became distracted by forgetting that I also had an identity that extends far past just my skin color. As I do proudly identify as African American, I am more than just a color, and I will never be dehumanized as such again. For those who struggle with this, specifically people of color, I have been here and will continue to extend my support and encouragement that you are much more than just a color. That may be a part of who you are, however it does not completely define WHO you are. We all deserve better and I am here to make sure you are treated as such. I am Brittany Griffin, confident, loving, responsible, beautiful, and proudly African American! Now I ask, Who are you?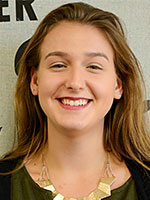 My name is of Islamic descent and is Arabic for "city," a place that thrives off people and connectivity. I came to Claremont from one of the most diverse public high schools in the city of Chicago. Being brought up by two Bosnian refugees has taught me not only three other languages, but has made me value the time I have with those around me. I hope I can use the ways in which I identify myself in order to connect to others because we each have a story, one that should be shared.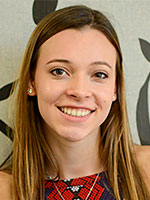 I grew up moving overseas with my family and constantly adjusting to new cultures, schools, and friends. Exposure to constant change provokes an open-mindedness and love of learning others' experiences; qualities I still work to foster every day.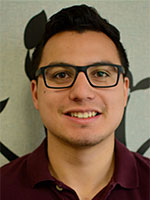 I am a first generation Latino student. My determination and work ethic have brought me to the point where I am now. It is instrumental to help others no matter where they come from or how different they are from you. From my experiences, I have learned that people all struggle and it is something that binds us as a community. I want to continue the fight for success and build trust and support networks for those around me. I hope to be a resource for people and do my best job to accomplish their goals.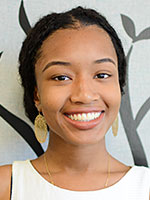 I have always loved writing. There is something very powerful about being able to create stories and I want to use that power to help marginalized communities. I have written articles about everything ranging from standards of Black female beauty to sexual assault, and in everything I write I hope someone feels that their voice has been heard and their humanity has been recognized.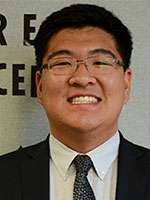 As a child of two Taiwanese immigrants and as an Asian American, my ethnic identity has always been apart of how I view myself. In college, I am always engaged in conversations surrounding difficult topics such as race, religion, and politics. I have friends from many different social scenes and I am constantly bridging the gap between individuals. I strongly believe that difficult problems can be solved through logical and productive dialogue and love listening to a variety of opinions and learning from new viewpoints!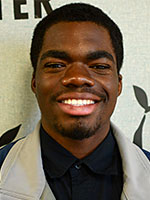 I love to see teamwork and cohesion. I have to come to realize that it is most rewarding and informative to have the input of people from various backgrounds in this team/community we create. In my roles as a facilitator to being a participant, I have found that engaging with people is the best way to create a community where there is no automatic physical unifier. This mixture-turned-connection of peoples is always beautiful.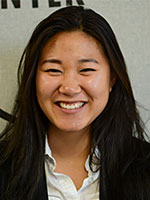 My roots, the culture and people that I've grown up with, have constantly created a space to express valued identities and through that, become refined in our relationships and understandings of each other, despite our differences. Because of that, I am devoted to replicating and constructing nothing less than the loving and inclusive community that I have always had the privilege of being a part of here at CMC. By being open minded in my personal mission to redefining what diversity and inclusion should look like and mean to us on campus, and also being shameless in bringing attention to the underlying "bads," I can be a fighting cause against marginalization and a promoter of acceptance.