Are You Prepared for the Interview Meal?
I want to spend some time chatting and getting individuals to think about another type of interview: The interview meal. Oftentimes, we prepare so much for the behavioral, technical, or case interviews on-site that we don't think about the "less formal" types of interviews. Keep in mind that the interview meals are still interviews, even if the employers indicate this is more for the social experience! While it is true that they are more social, it is important not to let your guard down during the lunches or dinners. They can be a good determinate of fit within the organization.
As you look to your next interview meal, whether for internships or full-time employment, think about the following:
Conduct some research on the restaurant and your interviewers. Take a look at the food offerings available during the time of your interview. A lot of employers will reach out with the itinerary in advance, so you can pre-select a meal or notify individuals of any allergies prior to your arrival.
Placement of silverware and dishware. Solids (bread plate) are located on your left, liquids (water and wine glasses) on your right. You also start from the outside and move inward toward your plate. The salad fork is on the left and the soup spoon is on the right.
Whether you should consume alcohol at the lunch or dinner. It is difficult to advise fully one way or the other. If you are under 21, you must not consume alcohol. If you are over 21 and your interviewers are ordering a wine or beer, there are circumstances in which you should order one wine or one beer. A lot is dependent on the relationship you have with the interviewers and the type of organization in which you are interviewing.
Your attire at the meal. Even if the interviewer indicates that this is a more casual affair, you should continue to dress in business professional (or business casual at the very least). This is still an interview, and you still want to dress to impress.
Interview meals are becoming more casual, and so I will spare you the full details for dining etiquette. A lot can be gathered from the type of restaurant in which your interviewer takes you. Always keep in mind that this isn't the time in which you should tell your most personal or social stories, no matter how comfortable you feel with the interviewer.
Keep these final tips in mind: Don't order the most expensive item on the menu. Order something that is a mid-range price option on the menu. And remember to bring questions to ask the interviewers. This is your chance to get to see them in a less formal setting! Have fun, and ace your next interview meal.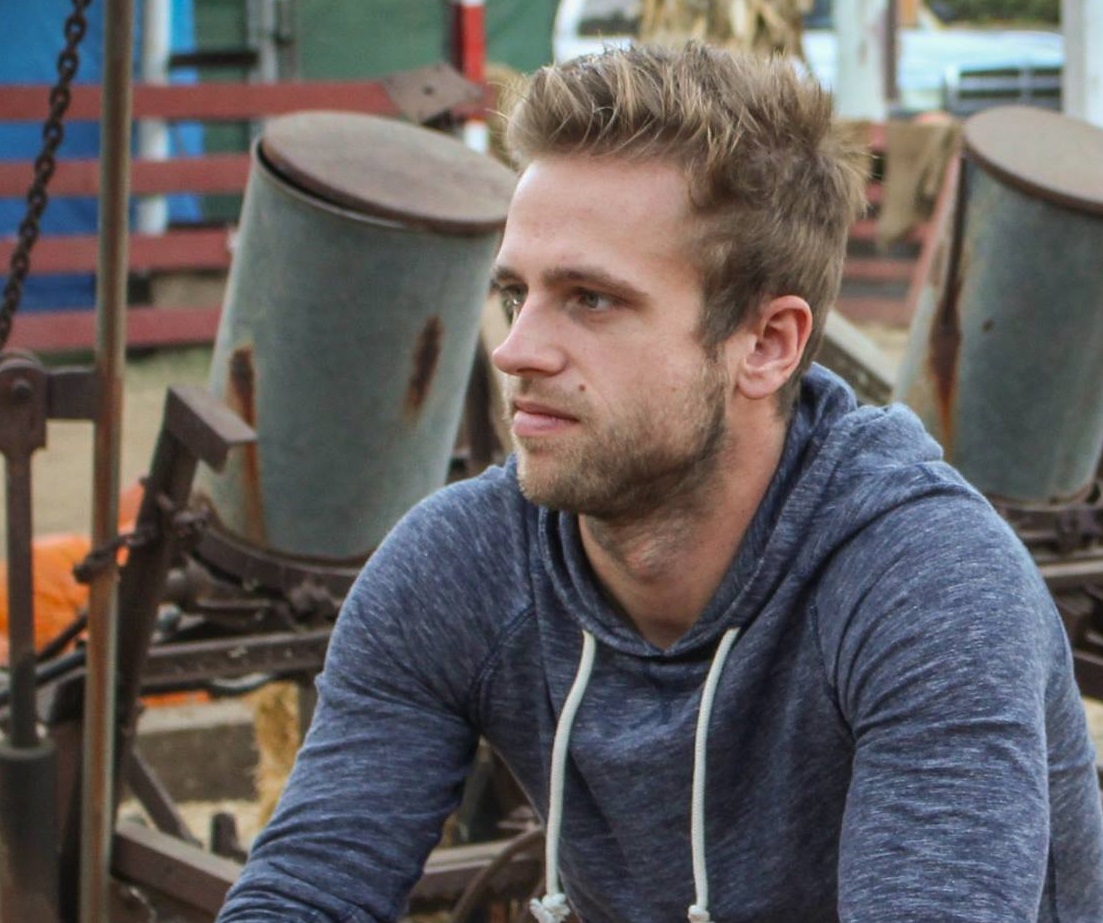 Scott Busiel
Assistant Director, Events & Social Media Coordinator
Career Services Center, Claremont McKenna College
sbusiel@cmc.edu
Twitter – @srbusiel
Scott is a featured writer with The CSC Chronicles and co-manages the blog content. He is a career counselor and is passionate about the arts. One of Scott's greatest life goals is to compete and win The Amazing Race.