Career Consultant Training: Our Review
Career Consultants: Student leaders employed by our office to review résumés, cover letters, and provide general career advice. They accept walk-ins from 9:00 AM - 5:00 PM, Monday thru Fridays.
The career consultants were lucky to return to campus early to participate in career consultant training(or orientation?). This year, we were happy to welcome our new career consultants, Nikhil Kanade '18, Kaitlyn Kelleher '17, Griffin Merians '17, Devin Cavero '18, and Tanvi Gandham '18 to the team!
We kicked it off with introductions and were thrilled to meet our new CSC staff member, Scott Busiel, who used to work Housing & Residence Life at Virginia Tech. At the time, we didn't know that we would be graced by his heartwarming and dangerously contagious laughter for the rest of our time together.
Then the orientation--we learned about the uncountable resources that the CMC Career Services Center offers. We learned how to host recruiters at on-campus information sessions, how to navigate ClaremontConnect and its many bells and whistles, how to create a Career Services-Approved résumé and how to rework and refine any cover letter draft. We learned about the many new events that will be held this year across the Claremont Colleges. Most notably is CaseCamp, a day-long class that will help Juniors and Seniors to prepare for Case Interviews, and the "Landing In" series of workshops that will allow students to engage in the more practical side of job applications associated with various industries.
Over lunch on Thursday, we were visited by a representative and former CGU graduate from Accenture, who opened our eyes to the field of tech consulting (and of course, Accenture, which we also learned is an awesome place to work--ask any of us!). We later met with Brian Davidson (CMC' 08), the new Assistant Director of Fellowships and National Awards. The takeaway? There are tons of fellowships and CMC has plenty of resources and training for anyone remotely interested in them.
On Friday, we got to split into groups and try our hands at envisioning and planning a few dorm events. The results? We have plans to host a Sophomore-specific event as well as a fun workshop for students who want to make the most of their on-campus job experiences in their résumés.
Then we got an orientation from Scott, who will be heading up (and totally revamping) the Career Services Center's social media accounts and has been making big improvements to our online presence. The Career Services website has been redesigned, and the CSC has just started a new blog, where career consultants and CSC staff members will be posting twice per week!
But beyond the résumés and cover letters; the Eureka Burgers and the summer stories; Beth's sass and Sandra's infinite wisdom, we are all excited and energized in anticipation of the new students who will flood the office with the first wave of on-campus job applications and the myriad employers and recruiters who will visit our campus to give us a glimpse of what we can become beyond the Claremont Bubble.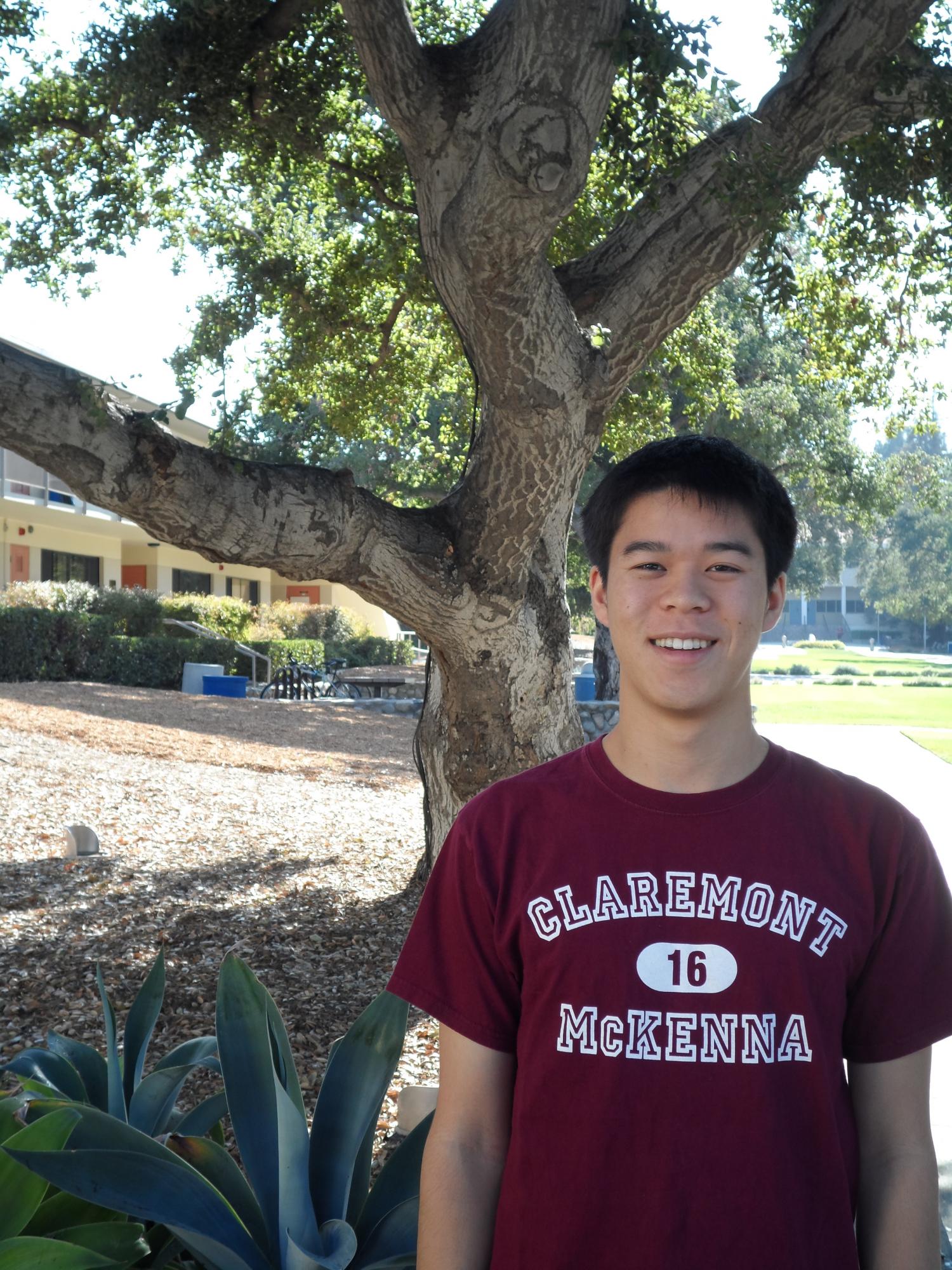 Andrew Atwong '16
Career Consultant
Career Services Center, Claremont McKenna College
aatwong16@students.claremontmckenna.edu
Andrew is a guest blogger for The CSC Chronicles. He is a Career Consultant with our office and loves to engage with other students on their future plans. Andrew is a Career Services veteran, so stop by the office and ask him some tough questions!