Connections, Networking, and Putting Yourself in a Position to Succeed
Hard work is important. It allows you to get the most out of your work and experiences, develop knowledge and skill sets, and achieve your goals. However, it is far from the only factor in determining your success, especially when pursuing a job, internship, fellowship, or graduate school. At the core of all these pursuits is networking and utilizing connections. Connections can come in the form of family, friends, professional colleagues, classmates, teachers, alumni, or people you meet at a variety of events. Thus, it is important to take an active approach in discovering which of your contacts are connected with a certain program, job, or industry in which you are interested. This can seem like a daunting task but more often than not people you have a genuine relationship with will be willing to help you out in some way, even if it is simply in the form of providing advice.
Perhaps the biggest myth surrounding connections is that they are pre-determined. There will inherently be advantages due to family and upbringing but most of the connections you will utilize will be ones that you have made through experiences and active networking.
Here are a few ways you can take a more active approach to networking:
Use LinkedIn. LinkedIn is a powerful tool that can be used to keep in touch with and contact people you've met throughout your personal and professional experiences. First, make sure your profile accurately reflects your resume, experiences, and achievements and features a professional looking photo of yourself. The next step is reaching out to individuals you've met via a LinkedIn connection request with a personalized message. This makes it easy for both parties to view each other's professional and academic careers and provides an easy forum for future communication.
Attend Information Sessions and Career/Graduate School Fairs. This is one of the easiest and most effective ways to get in contact with individuals who specialize in your fields of interest. Whether tailored to a specific industry, firm, or academic field, career fairs and information sessions are a great opportunity to not only learn more about post-graduate opportunities but also meet and converse with individuals who understand the process you are currently going through.
Use the Alumni Database. CMC offers a great alumni directory where you can view and get in contact with alumni who have gone on to work in fields that match your post-graduate interests. While not every alumni is willing to invest the time and interest to help a current student, I think most students would be surprised how many are willing to help out! Consider sending an email with a subject line such as "CMC Student Seeking Career Advice in Industry."
Ask someone to put you in touch with someone else. Even if one of your connections cannot actively help you with a post-graduate goal, they can often put you in contact with someone who can. This is a very common form of networking where one politely asks a contact to pass along a resume or simply provide the contact information of someone more suitable to help out with your post-graduate pursuits.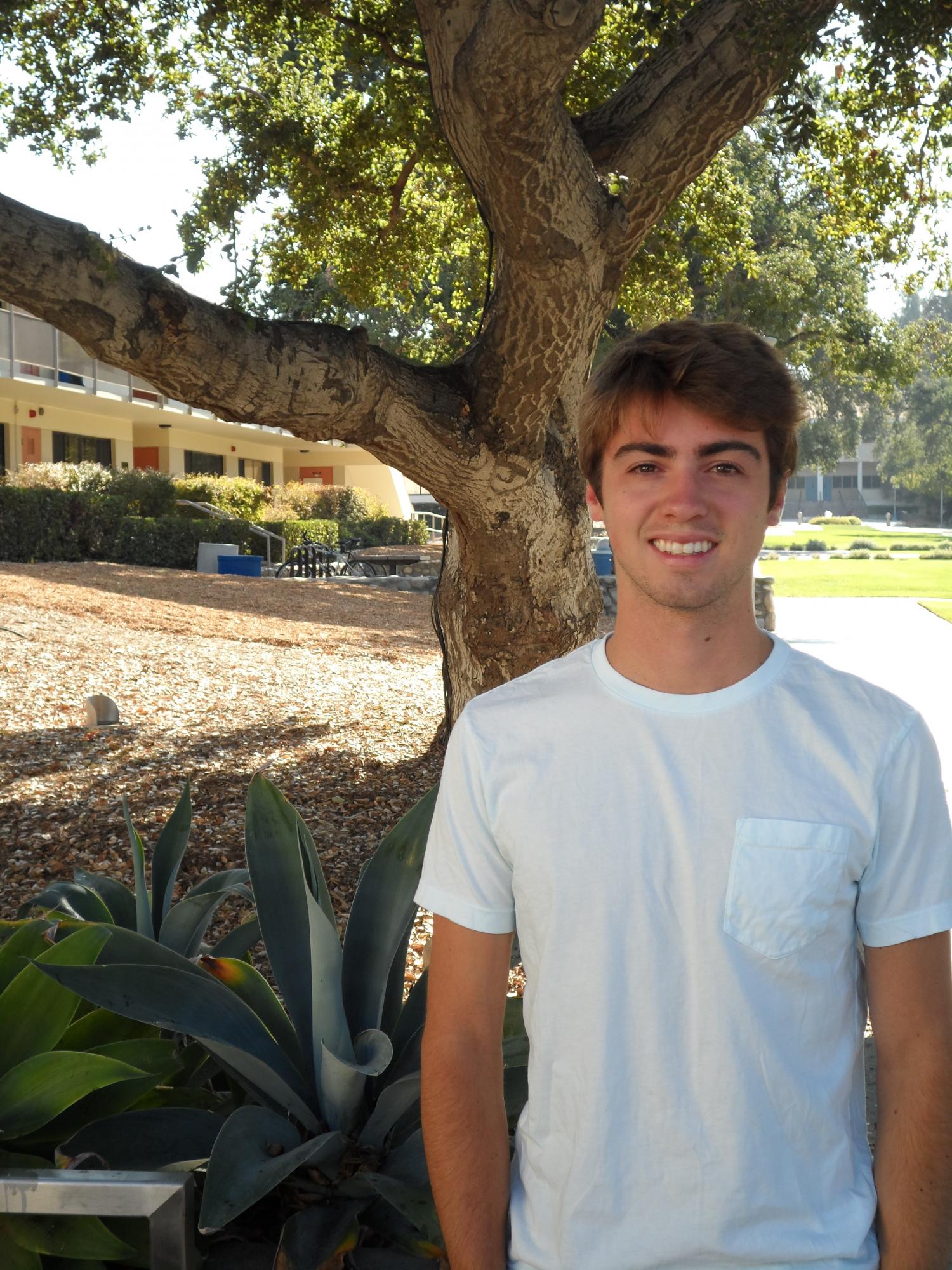 David McCaslin '16
Career Consultant
Career Services Center
david.mccaslin@cmc.edu
David is a Portland native who enjoys skiing, listening to records, and playing with his golden retrievers. He studies philosophy and economics and hopes to move somewhere where it rains and work in the tech industry.