Developing Your Personal Brand
It's hard to believe that we are a month into the spring semester! As internship season is well-underway, and folks are continuing to search for full-time opportunities or graduate school, I want to highlight the importance of developing something truly unique and valuable. Oftentimes, we don't stop and reflect on our own identity. Who am I? What makes me a successful team member? These are some questions that I ask myself regularly. These are the questions that will lead you to developing your own personal brand.
The idea of a brand isn't something new. Let's take a look at a few of our presidential candidates. What are some things that come to mind when you consider the names Donald Trump or Hillary Clinton? I'm sure you can think of many mixed descriptors. Brands are not solely representative of companies or organizations; they represent people as well. In a competitive job market, it is important to identify and distinguish yourself from the field, and in my opinion, that comes from developing your own brand.
Here are a few tips to begin developing your professional identity and reputation:
Define your strengths. What makes you unique? How can you effectively contribute to an organization? In order to communicate your brand to potential employers, you must stop to think about your own qualifications. And once you are able to do that, it is important to translate the need for your talents in the specific organizations in which you are applying. If you notice discrepancies in needs versus your talents, it may raise a yellow flag as to whether the position and company is a good fit for you.
Narrow your search. Your skills and experiences should be a determining factor in how you apply for positions. Take a look at organizational culture and determine if this is a place in which you can thrive. In many cases, you will really find this information during the interview phases. If you apply for organizations in which your strengths are valued, you are more likely to be a successful candidate in the process. Additionally, you should ensure that your cover letter and resume provide accurate information on these strengths. If you are a skilled writer or artist, create a website (portfolio) to feature your work. And include the link to your e-portfolio on your resume. This is a simple way to document your strengths and brand.
Completing the interview. Once you make it to the interview phase, be sure to highlight your strengths where appropriate. Conduct some research on the mission and vision of the organization and be sure to identify how you will fit the company. And indicate how the company will benefit from you! Reinforce your strengths, as this will provide consistency in your candidacy.
Working with social media. We live in a fast-paced world that has become extremely digitalized. If you don't have a LinkedIn profile, be sure to create one, as this is one of the best ways to network with alumni from your college. This is an outstanding career exploration and networking tool. Also, consider how your brand is represented online. If professionalism is a value and strength of yours, be sure that your social media represents that value. Career Builder has facilitated surveys and interviews, and in 2009, they indicated that around 45-50% of employers use social media to screen candidates, for good or for worse. If you are not using a platform effectively (maybe check out your Twitter profile), consider deleting your profile, as lack of attention to your social media platforms can negatively impact the way an employer views your brand.
If you are struggling to positively communicate your brand, I would love to chat more! Career Services offers free assessments (MBTI and Strong Interest Inventory) and career counseling to individuals who may be struggling to determine their strengths and life goals. We can help you develop a career map for your short-term future. If you are looking for additional information, check out the University of British Columbia's website: http://digitaltattoo.ubc.ca/. Like a tattoo, your digital brand is semi-permanent. Consider how each post and photo can impact your digital identity!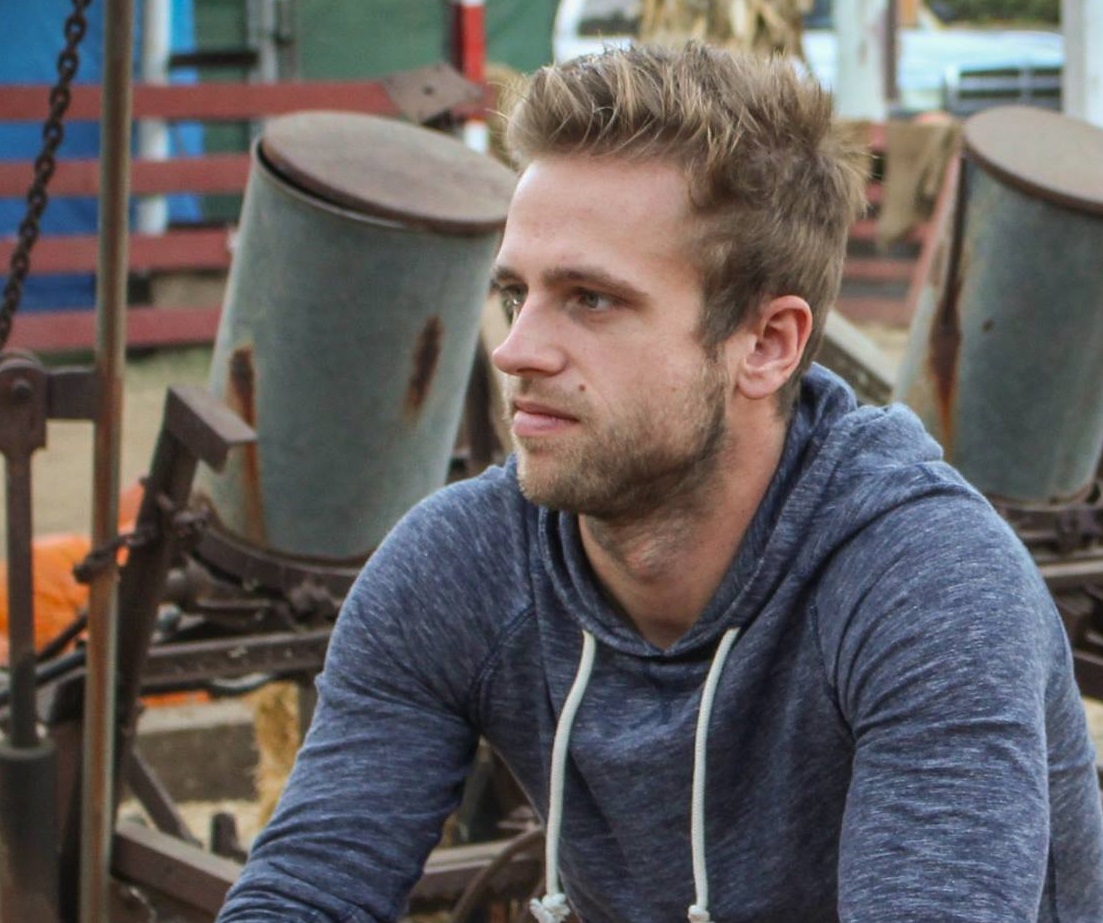 Scott Busiel
Assistant Director, Events & Social Media
Career Services Center
sbusiel@cmc.edu
LinkedIn - https://www.linkedin.com/in/srbusiel
Scott is a featured writer with The CSC Chronicles and co-manages the blog content. He is a career counselor and has been disappointed by the warmer, spring temperatures. Scott just completed (barely) his first, and probably last, marathon. Stop on by and connect to chat more about personal branding, media, and digital identity!