The Early Bird Catches the Worm
You have been back to school for less than a month, and your friends are already chatting about summer internships. On your morning walk to class, it seems that everyone is dressed to impress, darting off to an interview. You look down at your incomplete resume and think to yourself, "Am I doing something wrong?"
Absolutely not. You still have plenty of time to land your dream internship. That being said, it is important to think about summer plans sooner rather than later. Start reaching out to alumni now. Don't wait to build relationships with recruiters. Connections made today lead to job offers down the line. To help you kick-start the recruiting process, the Career Services Center offers two new events:
The Landing In Series helps students land a job in a particular industry. With detailed information on a specific career, you can tailor your resume, cover letter, and interview preparation to meet the demands and expectations of a certain organization.
Coffee Chats are my personal favorite. A creative spin on the large, impersonal information session, the coffee chat offers small groups of students the opportunity to meet with a firm's recruiters and/or employees. What better way to get the inside scoop on daily work and company culture than over a Frappuccino? Just make sure to attend the sessions if you RSVP to the event! Recruiters will have your resume and are looking forward to starting the conversation.
For undeclared freshman who have never had an internship, sign up for a Landing In workshop for an industry of interest. To those experienced seniors seeking full time employment, establish meaningful relationships with a potential employer at a coffee chat. Regardless of your major or internship history, these two events will surely get you ahead of the recruiting game.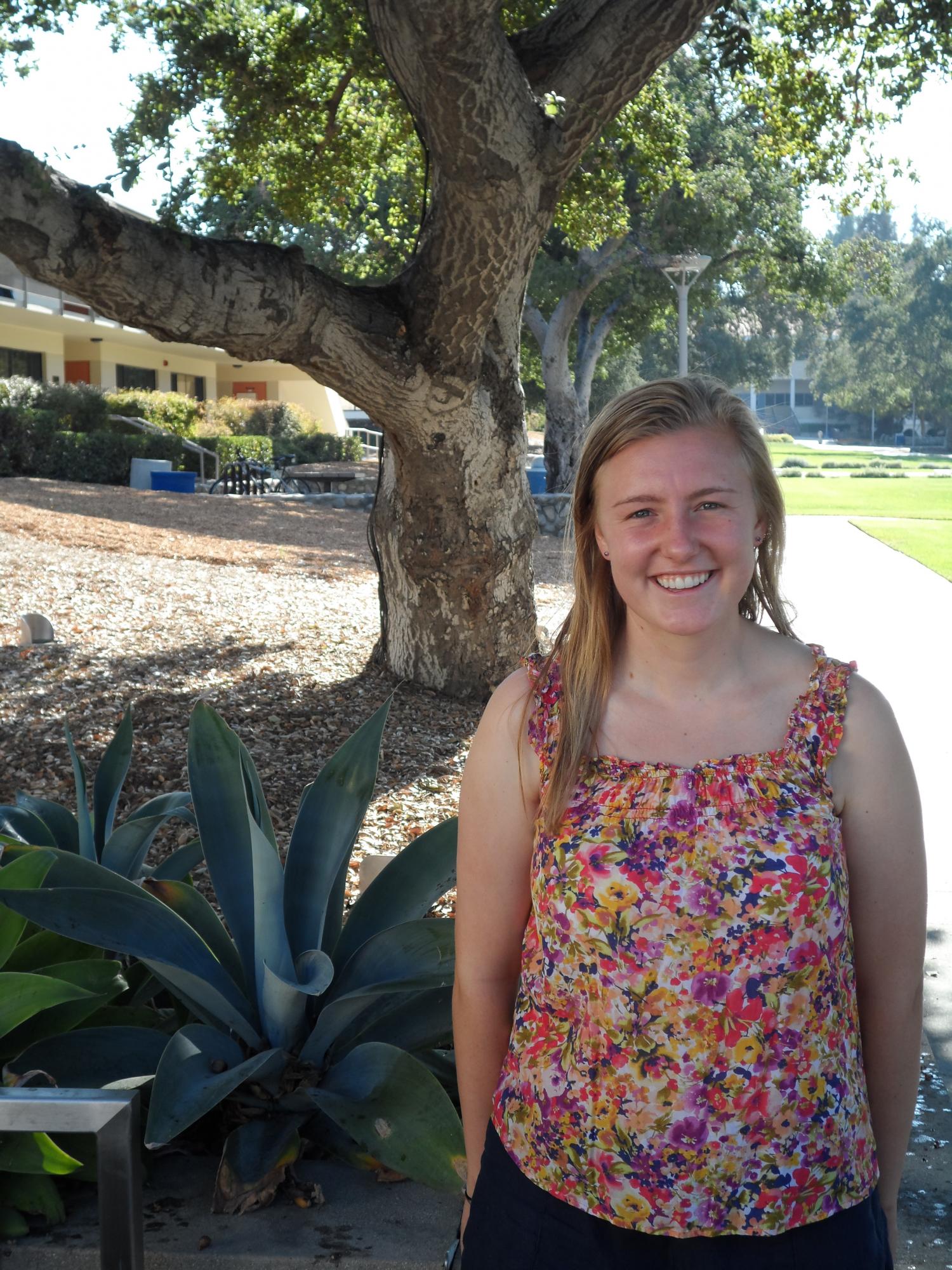 ​Kaitlyn Kelleher '17
Career Consultant
Career Services Center, Claremont McKenna College
Kaitlyn is a California native who loves kickboxing, gourmet salads, and movie nights with friends. When she is not assisting students with resumes and cover letters at the CSC, you can find her on the pitch with her Athenas, analyzing stocks at the Student Investment Fund, or researching at the Financial Economics Institute.