It's that Time of the Year: On-Campus Job Season
The beginning of the school year is a very exciting time on campus. The beginning of the school year also brings many opportunities for students. Many students come back to campus with a goal of getting involved in something new this year. Perhaps this "something new" is an on-campus job. Is that your goal? If so, you are in the right place! September is the busiest time of year for on-campus hiring. There are so many departments around campus that hire each year. Way back when, I worked on campus and spent some time taking calls at the IT Helpdesk.
On-Campus employment can be found in ClaremontConnect. All work-study jobs are required to be posted there. You will also find non-work study jobs there as well. When you log into ClaremontConnect, hover your cursor over the Job Postings/On-Campus Recruiting tab and select the option that says "Looking for an On-Campus Job?" Clicking this will filter all of the jobs listed in ClaremontConnect to just those that are on campus. Each job will have specific instructions to apply, so please pay close attention! Stop by Career Services to get your resume reviewed by a Career Consultant! Career Consultants will be available starting 9/1.
Having an on-campus job provides you with professional office experience just like an internship would. Many of our employers often say, I don't necessarily care about the work students do, but the mere fact that they committed to a work schedule and conducted themselves within an office provides a level of maturity that I am looking for. If you are looking for some places to start, consider the Alumni & Parent Relations Office. They hire a large number of student workers each year. Many of the Institutes on campus will conduct their hiring in September, too. Lastly, a shameless plug for Career Services – keep your eyes peeled for our posting for Career Services Interns! It's a great place to be.
How will you get involved this year?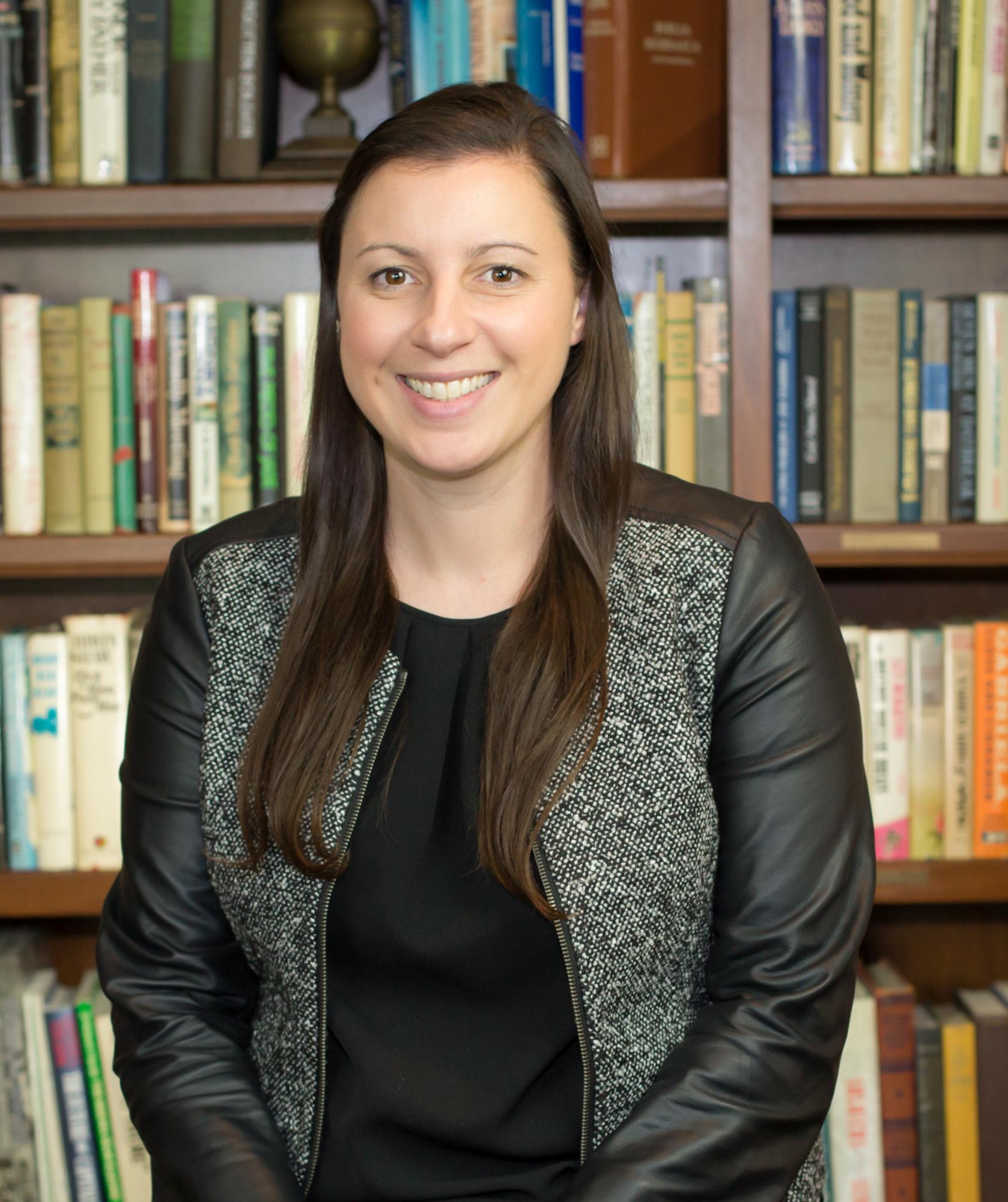 Beth Saliba
Associate Director, Employer Relations Manager
Career Services Center, Claremont McKenna College
bsaliba@cmc.edu
Beth is a featured writer with The CSC Chronicles and co-manages the blog content. At Career Services, Beth is a career counselor, is responsible for maintaining relationships with current employers, and helps to recruit new employers to campus. In her spare time, Beth likes to snuggle with her beagle-Chihuahua puppy named Max.