Julie Sweet Q&A: Accenture Profile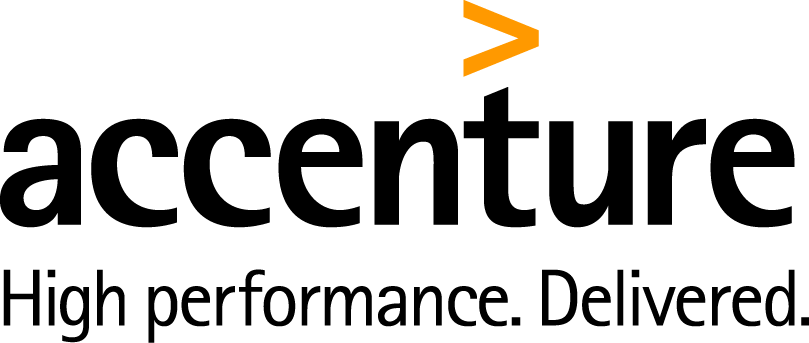 Julie Sweet is group chief executive—North America, responsible for leading Accenture's business in the United States, the company's largest market, and Canada. Julie joined Accenture in 2010 and prior to assuming her current position in June 2015, Julie served as general counsel, secretary & chief compliance officer. Before that Julie was, for 10 years, a partner in the Corporate Department of the law firm of Cravath, Swaine & Moore LLP. She graduated from Claremont McKenna College in 1989.
1. What type of internship or entry-level roles do you hire for?
As a global management consulting, technology services and outsourcing company, we offer a variety of full-time and intern analyst roles. At Accenture, our consulting professionals combine technology, digital and business expertise to design and deliver end-to-end solutions that our clients need to become high-performance businesses and governments. It's a very exciting place to be! Students from Claremont have well-rounded backgrounds. They are a great fit for these roles because they are quick-learners, bring strong analytical skills and can offer diverse perspectives on how to help our clients succeed.
2. What is the best thing about working at your firm?
Our people. Accenture's mission is to improve the way the world works and lives at our clients, for our people and in our communities. Accenture is filled with people who have a passion for the mission. Our people are smart, curious, and they care about each other and making an impact. And they are fun. I have made a lot of close personal friends since I joined Accenture. I also love that my colleagues are curious—they like to learn and change and do the "new." This is why we are so successful. We draw this kind of person to Accenture because we have a huge commitment to learning and development—last year our significant learning commitment in North America resulted in more than 1.4 million training hours completed. Few companies can match this commitment.
3. What types of leadership experience do you look for in your campus hires?
We look for self-starters who take the initiative to contribute to their campus by leading an organization or starting a club because they see the need. Leaders tend to be able to manage themselves and their schedules, and they inspire and lead others in the process. They may work part-time while in school and they achieve academic excellence consistently throughout the year.
4. What does your training program look like for new hires?
We are passionate about ongoing career development our people. In fact, all our people receive an average of more than 40 hours of training each year. Since they work with the world's leading companies, they learn on the job every day….from client work, project team members, mentors and others. And Accenture Connected Learning helps them deepen their skills through our connected classrooms, our learning centers, our 500+ digital learning boards and our global portal, which offers more than 30,000 online courses. Also new is our Analyst Rotation Program, which will ensure our new analysts experience four different roles during their first two years. This will enhance their skills by giving them a broader perspective on our business. We're proud that training begins when our people first join Accenture and continues throughout their careers, and our leadership is actively involved in learning.
5. How would you describe your company culture?
Collaborative, high integrity, exciting. No one succeeds alone at Accenture. We know the best ideas come from diverse viewpoints coming together with a common goal— to serve our clients. We also always believe that integrity comes first. We have six core values and a strong code of business ethics that we live every day. Joining a company that does the right thing, always, makes a difference. I am proud of who we are—and our clients, employees and partners care. We have been recognized as one of the world's most ethical companies by Ethisphere for the last eight years. Finally—we are about the "new"—about change—about being ahead of the curve—and that is a great culture to be part of. We have over 35,000 people in our new Accenture Digital business and are growing it every day; we made six acquisitions in this space over the past year alone. We are committed to being the premier employer of choice for top-quality digital talent and offer unmatched opportunities to our people.
6. Can you share with us a "fun fact" about your organization? Pets at work? Free gym membership?
We have 130,000 women worldwide, and by 2017, we will grow the percentage of new hires who are women to at least 40 percent worldwide. Now that is market-leading! Inclusion and diversity is a top priority for us—both because it is the right thing to do, and because it gets us to the best business outcomes.
If you would like to learn more about Accenture, you can sign-up to attend the Informational Session and Case Workshop on Monday, September 21st, 2015, from 6:30 – 8:30pm through ClaremontConnect!