When you think of the term "mentor," what are some things that come to mind? You may have some broad sweeping ideas. Historically, it has been challenging to come up with the purposes of mentorship and the tangible characteristics that make a strong mentor. I think that is due to the individual nature of the term and role. According to Jacobi (1991), mentors are used for three major purposes:
Professional Development – This can be anything from the internship or job search to helping someone gain professional competencies in their particular line of work.
Personal Growth – The enhancing of one's strengths or development of one's weaknesses.
Transition – Any sort of transition can be difficult. From a death in the family to a personal move to a new city, transitions can cause stress.
Mentors can help with one, two, or all three of these objectives. And traditionally, a person will have more than one mentor at a time. These mentors all serve different purposes. While mentors can make us better people and professionals, the process shouldn't stop there. Mentorship is a process that focuses on mutual respect and learning. While mentors may teach us skills or help bring to light our areas for growth, we are also responsible for helping and teaching. It is essential that mentees continue with their commitments, bring to light any deficiencies in the relationship, and help to enhance the quality of their own skills. Honesty and an interest in learning are some of the most important characteristics for both the mentor and mentee in the relationship.
I want to note that mentorship and networking are two drastically different relationships. Networking tends to be more short-term and is a bit more transactional in nature. A networking relationship may be building general contacts within a career industry for professional purposes. It may also be reaching out to an alumnus to chat about their work within a particular career. Mentorship is deeper. It requires a greater investment and understanding of personal goals and values. Here are some tips if you are looking to establish a mentoring relationship:
Consider your network. Think about faculty, staff members, peers, or supervisors who serve as strong role models. Consider your goals and the perceived skillsets of these role models. Make a list and fill those gaps.
Set up a meeting. Request a meeting with a faculty member, administrator, or peer. During this meeting, you should be upfront with your need to have a mentor. Ask them if they would be interested in continuing the conversation and serving in this capacity.
Establish goals and expectations. If they say, "Yes," set up another meeting to chat about goals and expectations. It is important to be forthright with your needs. This should also take place on the mentor's side. If your abilities don't match with the goals and needs from both parties, this may not be the best fit for a mentoring relationship.
Conduct regular checkpoints. Make sure to schedule meetings to either chat or meet. During each meeting, each party should assign "homework" for the upcoming discussion. This will allow for accountability. This will also be a place to determine if the relationship is effective.
Mentoring relationships require work! These relationships can really blossom into beautiful friendships, especially if there is constructive dialogue and trust. If you would like more information on mentorship, please reach out to me and set-up a meeting to discuss next steps.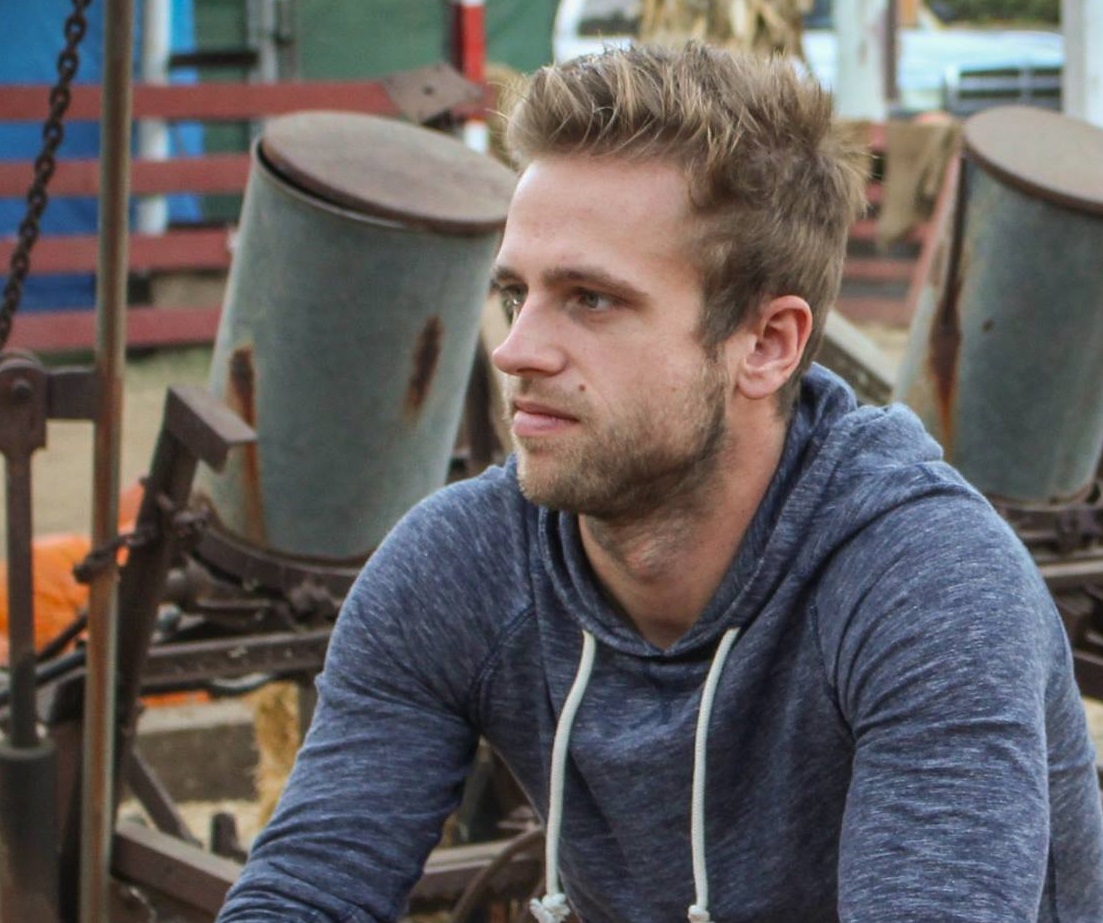 Scott Busiel
Assistant Director, Events & Social Media
Career Services Center
sbusiel@cmc.edu
Twitter – @srbusiel
Scott is a featured writer with The CSC Chronicles and co-manages the blog content. He is a career counselor and has spent a great deal of his professional career researching the topic of mentorship. If you are looking to create a graphic resume, Scott is your guy!
References:
Jacobi, M. (1991). Mentoring and undergraduate academic success: A literature review. Review of Educational Research, 61(4), 505-532.