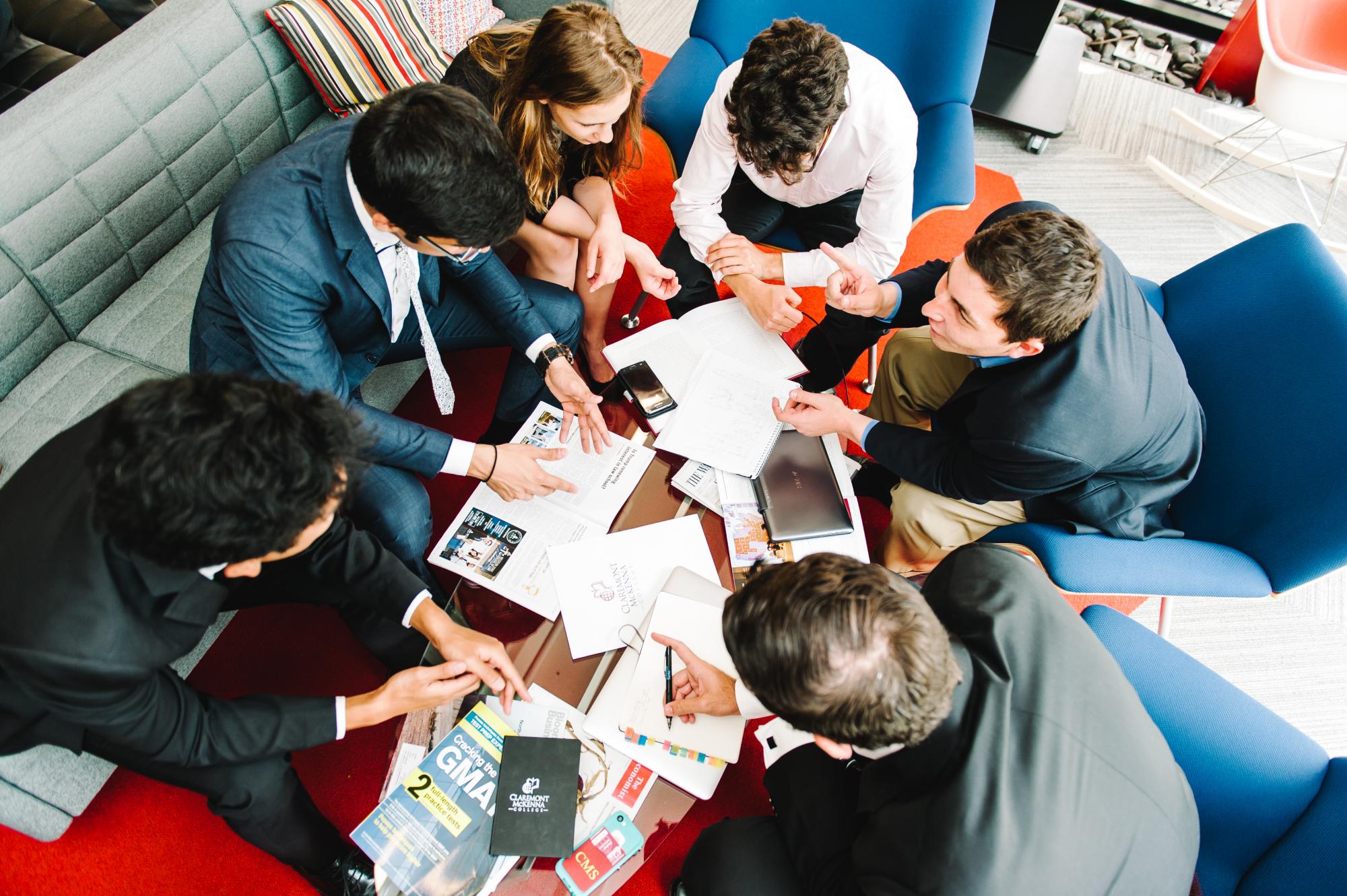 Remember how we encouraged you to get to know yourself in the previous section of this guide? Now is the time to deploy what you learned in an effort to begin "ruling in" and "ruling out" specific industries, geographies and roles. Regardless of whether you know exactly what you want to do, or have no clue, occupational research is a must!
Talk with faculty, staff, seniors, family and friends about their work.
Know where you want to be in ten years, but not sure where to start? Using LinkedIn, review the career paths of people in your desired role.
Utilize the Alumni Career Contacts directory to research alumni who are doing the work you would like to do. Contact them and ask about their career path. Do NOT ask for a job.
Explore Net Advantage for in-depth company and industry research.
Use O-Net Online for occupational information.
Investigate Vault Guides for internship, industry, profession and company data.
Learn about international career and employment resources in GoinGlobal.
Pro Tip! A Career Coach can walk you through a job crafting exercise, where you list the "must have" and "nice to have" aspects of a future role. For students who are interested in many different industries, this can create a fantastic benchmark against which to measure all future opportunities, no matter what your focus.