Food Justice and Poverty Team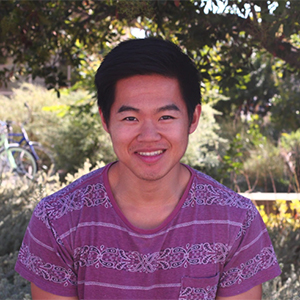 The Center for Civic Engagement was the first opportunity Austin had to engage in community service outside of the CMC campus. He wanted to get more involved in order to give students more opportunities to give back to the community and enhance "responsible leadership" in a real-world setting.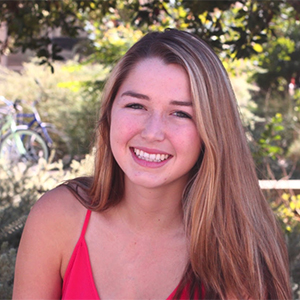 "During my last two years of high school, I volunteered on a weekly basis for a nonprofit called Women's Empowerment, which provides an eight-week program for homeless women to gain job readiness skills to secure employment and rebuild their lives. Inspired by the work of this organization and viewing it as one of the most influential experiences of my life, I now work at the CCE to connect CMC students to the local Claremont community and beyond so they too can enjoy an impactful experience."
Education Team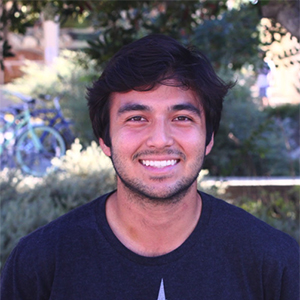 "I was introduced to the CCE through Alternative Spring Break where, for three days, I lived with people I had never met before in the middle of the Haight-Ashbury district in SF. It was an unforgettable experience for me, and from then on I knew I had to get involved with the CCE."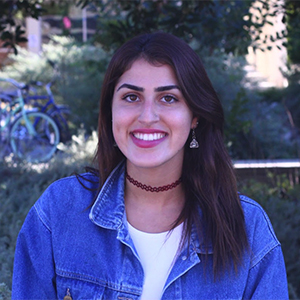 "Ever since my freshman year at CMC I constantly found myself attending CCE service events because they were a great way to give back to the community. Working for CCE has been even better because it now gives me a chance to connect the students at the Claremont Colleges to so many humbling opportunities in the area!"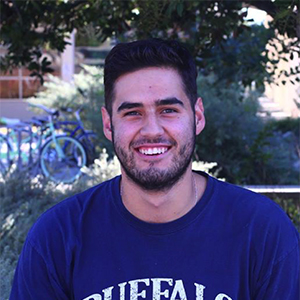 "I joined CCE because as college students trying to balance school, sports, extracurriculars, and friends it's easy to forget sometimes that we are part of a larger local and even global community. While we are lucky to have amazing resources, facilities, and support at CMC, others around us are not so lucky. I am a part of the CCE because I want to continue to use the resources at my disposal at CMC to make my community better."
Campus Engagement Team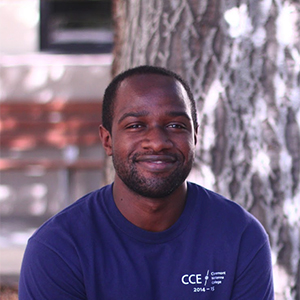 "I am a member of the CCE team because I've found that the best way to improve myself is to improve others - for this reason, my work with CCE is focused on making positive change in the lives of students and individuals in the Claremont and surrounding areas."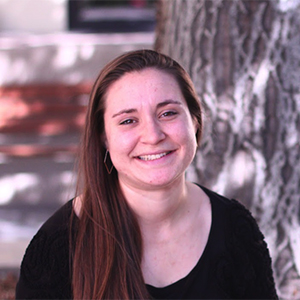 "I enjoy working at the CCE because it's an awesome community of students working on projects they are passionate about that help others. It doesn't get much better than that!"
"The CCE first caught my attention by the camaraderie of the people involved and passion for community engagement at my freshman year Alternative Spring Break trip."
"Two years ago I started the El Roble on building transferable skills, such as effective collaboration, business etiquette, problem-solving, etc,. What makes programs like El Roble and the CCE unique is that each facilitates engagement based on a trait that that is accessible by everyone: potential.
"Working at the CCE allows me to find purpose through engagement while being a multiplier in personal and educational development of others through an asset-based approach."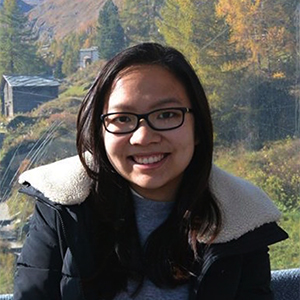 "I am the Student Manager at CCE and I aim to get everyone at CMC excited about community engagement! "