The Appel Fellowship for First Year Students
The Appel Fellowship provides first-year students up to $3500 for domestic projects and up to $5000 for international projects to support purposeful, independent experiences that culminate in a meaningful writing project. This Fellowship is meant to enhance the first-year experience by encouraging students to engage in independent writing projects that have the potential to be life-transforming. The ultimate goals of the Appel fellowship are to give students an opportunity to experience writing in a way that may shape the course of their lives in new and exciting ways and to encourage students to share these experiences with others by crafting a written project.
Please visit CMC's Sponsored Internship page to apply.
2019-2020 Appel Fellows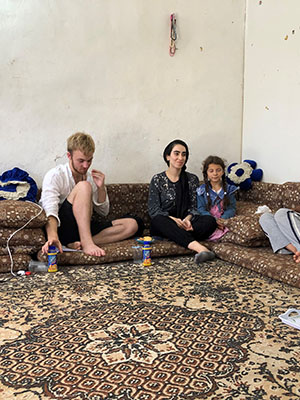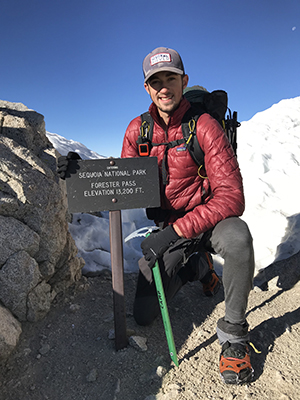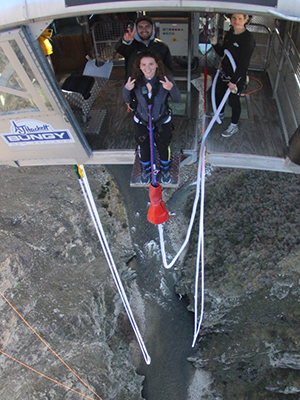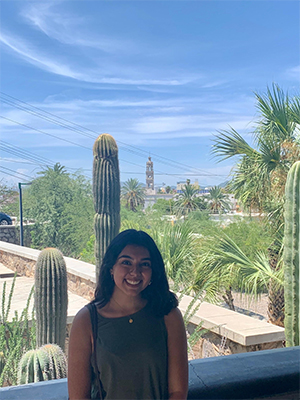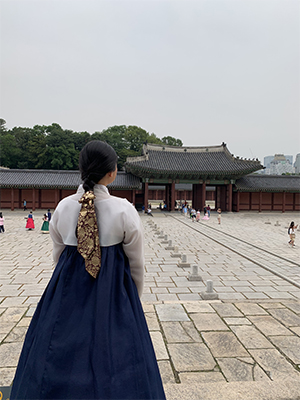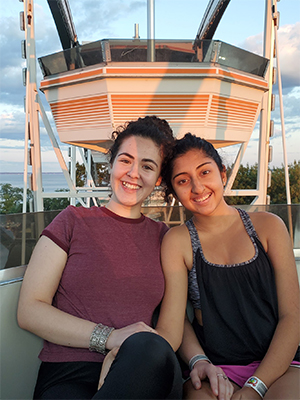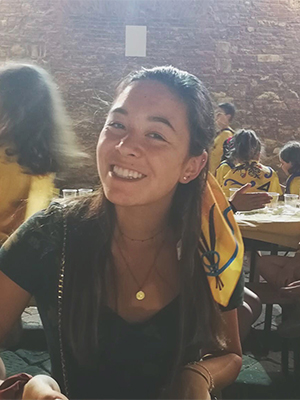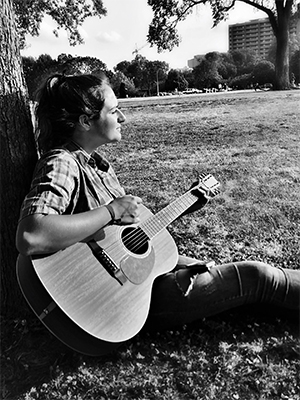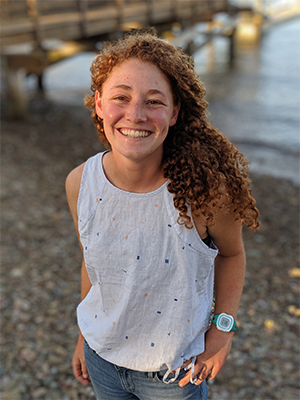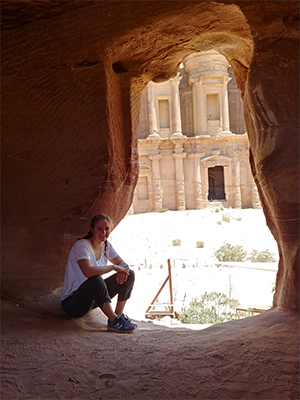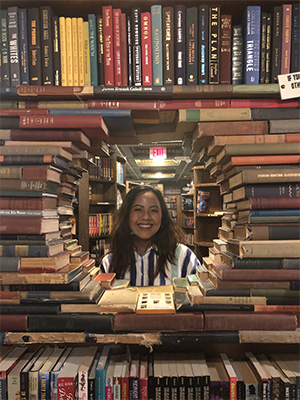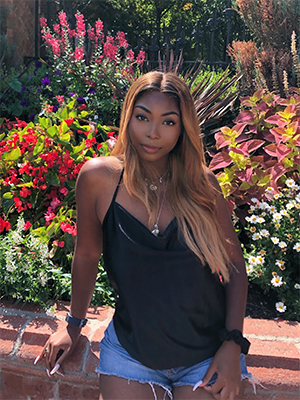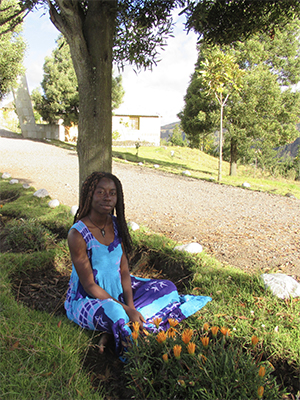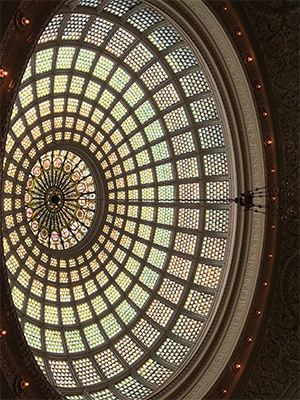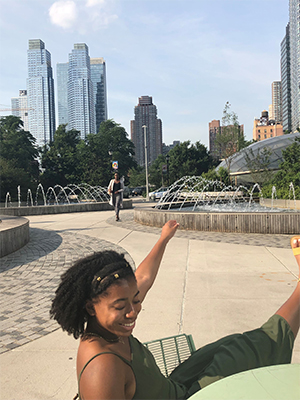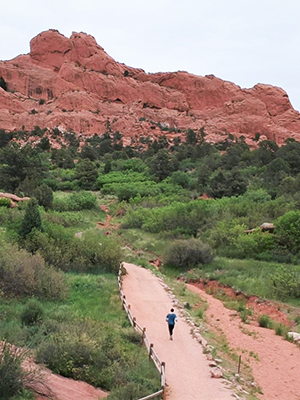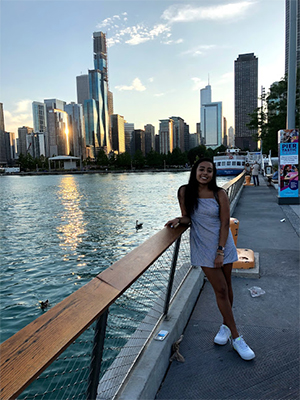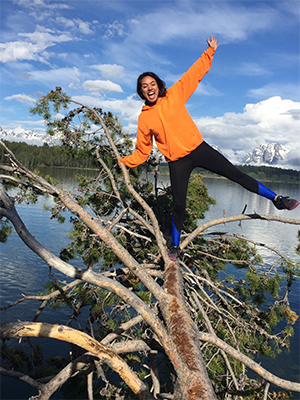 2018-2019 Appel Fellows
Skyler Addison '21
Elena Castellanos '21
John Church '21
Jennifer Collao '21
Sevion DaCosta '21
Emma David '21
Sabrina Hartono '21
Nate Huntington '21
Benjamin McAnally '21
Angel Ornelas '21
Hephzibah Oyibo '21
Nandeeni Patel '21
Elton Smole '21
Andria Tattersfield '21
2017-2018 Appel Fellows
Nick Sage '20
Jafar Daniel '20
Gabe Gluskin-Braun '20
Shreya Bhatnagar '20
Taylor Hughes '20
Isaiah Tulanda '20
Zoey Ryu '20
Becky Chung '20
2016-2017 Appel Fellows
Chloe Cho '19
Emma Henson '19
Valerie Huang '19
Nick LaBerge '19
Blake Lapin '19
Bryn Miller '19
Reyna Wang '19
Melia Wong '19