Disability Support Services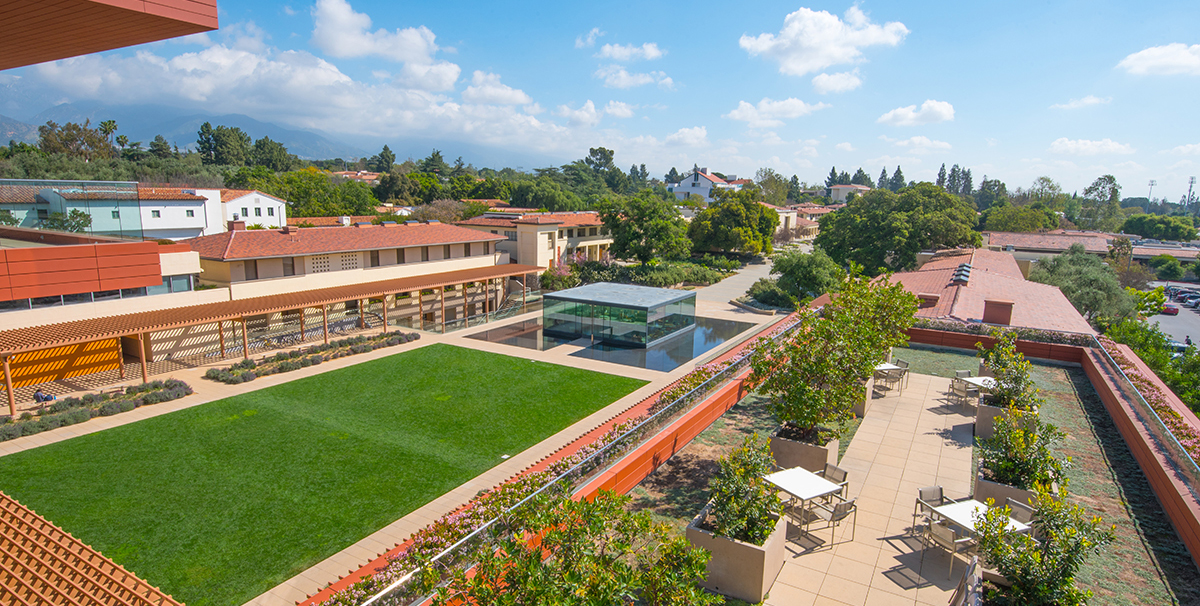 Claremont McKenna College is committed to providing equal access to its programs, services and facilities in accordance with Section 504 of the Federal Rehabilitation Act of 1973 and Title III of the Americans with Disabilities Act of 1990 and subsequent amendments. The Dean of Students Office is responsible for coordinating disability support services for students, with other College departments assisting in the provision of accommodations for students. The Department of Human Resources works with faculty and staff who qualify for accommodations.
Confidentiality
A Disability Support Services file is created for you and maintained by the Dean of Students Office. Your Disability Support Services file, including your documentation, is considered confidential information and does not become part of your permanent record. Information contained in your Disability Support Services file is not normally shared with other campus offices or individuals without your written consent unless such information is needed to implement your accommodation(s).
Questions
If you have any other questions related to Disability Support Services at Claremont McKenna College, please contact disabilityservices@cmc.edu.
Application form: Request for Disability Support Services
---