History Department Events
Fall 2018
Spring 2018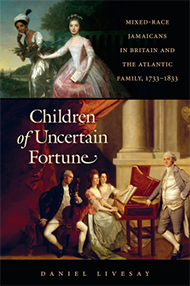 Welcome Back History Department Dinner at Professor Livesay's
Tuesday, January 30
6 p.m.
Professor Dan Livesay invited faculty and students over to his house for a home cooked meal. With over 20 students and faculty in attendance, there was great conversation and company to accompany the amazing food.
Professor Dan Livesay Book Release Celebration at Kravis 4th floor South Patio
Monday, February 12
4 - 5 p.m.
Come join the CMC history community to celebrate the release of Professor Livesay's new book, Children of Uncertain Fortune. Refreshments will be provided.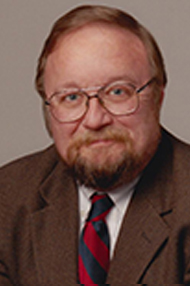 Where Do we Go From Here?: The Future of Early American History
Lunch Ath Talk | Daniel Richter | Sponsored by Professor Dan Livesay
Tuesday, February 13
11:45 a.m. p
In the wake of the smash hit "Hamilton" and the trend of scholars to find new voices in the past, what stories are left to tell about the foundation of the United States? Daniel Richter, distinguished professor of American history at the University of Pennsylvania, will assess where historians should look in order to paint a more complete and inclusive portrait of early America.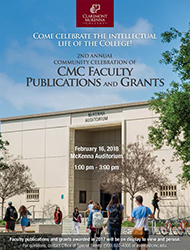 2nd Annual Community Celebration of CMC Faculty Publications and Grants at McKenna Auditorium
Thursday, February 16
1 - 3 p.m.
Join the CMC community as we marvel at the publications of and grants awarded to our faculty in 2017. This will be a great chance to examine the wide array of works published by CMC faculty, especially by our history faculty. Light bites will be provided too meaning that there'll be food for thought and food for the tummy!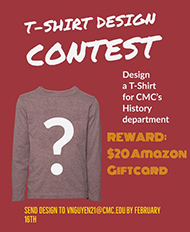 History Department T-Shirt Design Contest
Design a T-shirt for CMC's History department. REWARD: $20 Amazon gift card. Send design to VNGUYEN21@CMC.EDU by February 16.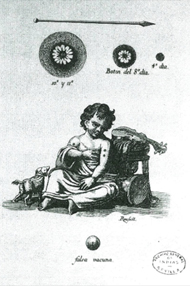 "Producing Vaccination's Facts: Branding, Bewitching, and Other Realities of Mexico's Late-Colonial Medical Campaigns" by Paul Ramirez (Assistant Professor of Mexican History, Northwestern University) at Founders Room, Honnold Mudd Library
Friday, March 23
1:15 p.m. - 2:30 p.m.
A global vaccination expedition launched from Spain in the early 1800s made Edward Jenner's cowpox vaccine available to communities of peasants across Spanish America. In New Spain (early modern Mexico), the vast majority of Indian tributaries who were subsequently vaccinated had no prior experience with immunization technologies. This talk explores the kinds of local, viceregal, and Atlantic knowledge that contributed to the "domestication" of immunization in these early years of practice. Part of a book project on reforms in disease management during Mexico's Enlightenment, it draws on a cache of rumors reported in the months and years following the arrival of the expedition, including charges of enslavement, sorcery, forced enlistment into Spain's armies, and kidnapping, to discern the conventions of communication that facilitated the introduction of immunization among non literate communities of agriculturalists and artisans.
Matt Garcia (Professor of History and Latino Studies at Dartmouth College) at the Athenaeum
Wednesday, April 4
5:30 p.m.
Careers in History Panel
Friday, April 6th
11 a.m.
Come meet CMC history alumni and hear about how the history major has helped them in their respective careers!
Alumni featured:
Keith Meyer '79 Partner at Reed Smith LLP
Brent Hill 86' Leadership in Customer Experiences and Organizational Success
Phil McDermott '04 Vice President - Legal at Oaktree Capital Management
Joshua Goldstein '91 Immigration Attorney, Law Offices of Joshua L. Goldstein, PC
Suzanne Segal 82' Magistrate Judge, United States District Court Central District of California .
History Pre-Registration Ice Cream Social
Thursday, April 12
4 - 5 p.m.
Unsure about what courses you want to take next semester? Interested in a history class? Miss interacting with your favorite history professors?
If so, come to the Department's Ice Cream Social held in the week before pre-registration for the Fall semester. Professors will be on hand to answer students' questions about the courses on offer and history in general. Students will have the chance to meet others who share a passion in history as well as grab some ice cream in the sweltering Spring heat.
History Senior Thesis Presentation Day & Dinner
Tuesday, April 26 at Kravis 102
4 -7 p.m.
As part of our yearly tradition, the Department will be holding a farewell dinner for the Seniors on the day of their thesis presentations. The CMC History community will gather to watch seniors present on their capstone of their education at CMC before being treated to great food, farewell speeches and general merriment. Please contact Professor Dan Livesay for more details.
---