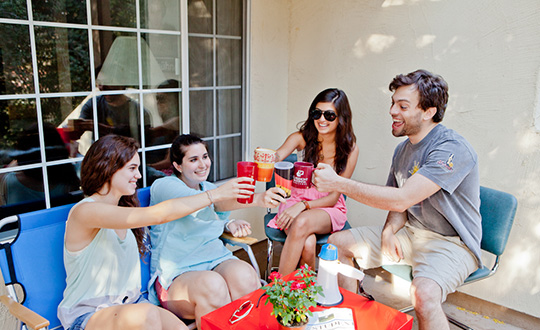 You'll find a friendly, close-knit community at CMC that supports its members in everything they do. The campus is ideally located so that popular Southern California destinations – everything from beaches, deserts and mountains to Hollywood, Santa Monica and beyond – are within easy reach. Soak up a record number of sunny days as you explore our exciting region with your classmates. Let CMC serve as your home base.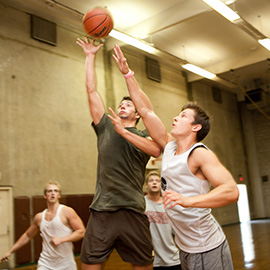 With 21 men's and women's NCAA intercollegiate teams and nine club teams, CMC is a leader in Division III athletics. It's also a destination for talented athletes eager to be challenged on the playing field and in the classroom.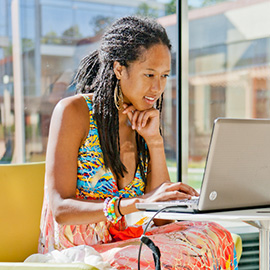 It's easy to become involved in campus life. A supportive faculty and administration, and a wide variety of clubs, organizations and activities offer something for everybody. Why do 94% of CMCers decide to live on campus? The answer is simple: So they won't miss anything.