Summer book program for first year students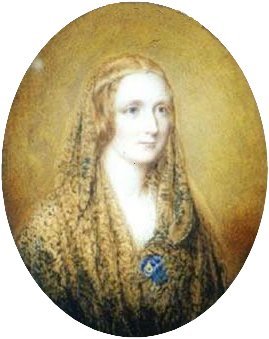 For the CMC entering class of 2022, the college life of the mind will begin by confronting a monster. This year's Summer Book will be Mary Shelley's novel Frankenstein, or, The Modern Prometheus (1818). Shelley was eighteen years old when she took up the project. Challenged by two poets, her husband Percy Shelley and Lord Byron, to see who could come up with the scariest ghost story, Shelley outdid her famous competitors. Instead of writing a ghost story, she invented the science fiction novel. The idea came to her in a dream in which, "with acute mental vision," she saw a "pale student of unhallowed arts kneeling beside the thing he had put together." Haunted by the "hideous phantom" of an artificial being stirring into life, Shelley realized she had found the subject of her story. After two years of work, she published Frankenstein at the age of 20, just a year or so ahead of the date when the members of the class of 2022 will be submitting their senior theses.
Shelley's dream suggested a scenario of simple horror, but the novel she made of it was far more complicated, for when Victor Frankenstein finally confronted his creature, what he found was a moral being as complex and original as himself, and the struggle between them takes place on many levels. The metaphor of "Frankenstein's monster" entered popular culture and acquired a life of its own, becoming one of the signature myths of the modern world.
Frankenstein makes for perfect undergraduate summer reading. It is a highly entertaining adventure-tale, yet it raises key issues about science, politics, education, and imagination. It will be an ideal conversation-starter when you arrive on campus and will be embedded in first year seminars and events during New Student Orientation.