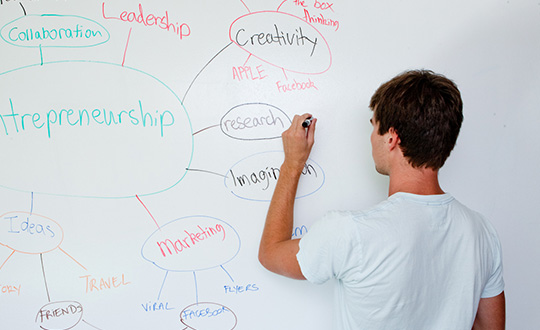 Every year Claremont McKenna College graduates move on to a wide range of opportunities after graduation by working full-time in the private and non-profit sectors, starting their own businesses, teaching at the K-12 level, attending graduate or professional school, serving in the military, and planning their long-term career paths.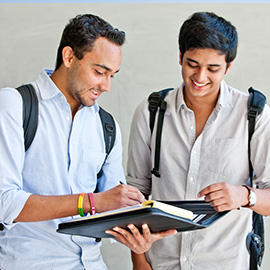 Planning is key to post-graduate success. This includes learning more about graduate and professional schools, meeting recruiters from some of the best companies and organizations in the world, and mapping out a strategy for life after college.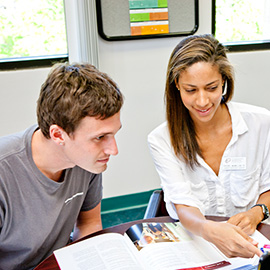 Career Services has a clear mission: to provide the resources, programs, services, and activities that will enable a CMC student to plan for life after graduation.