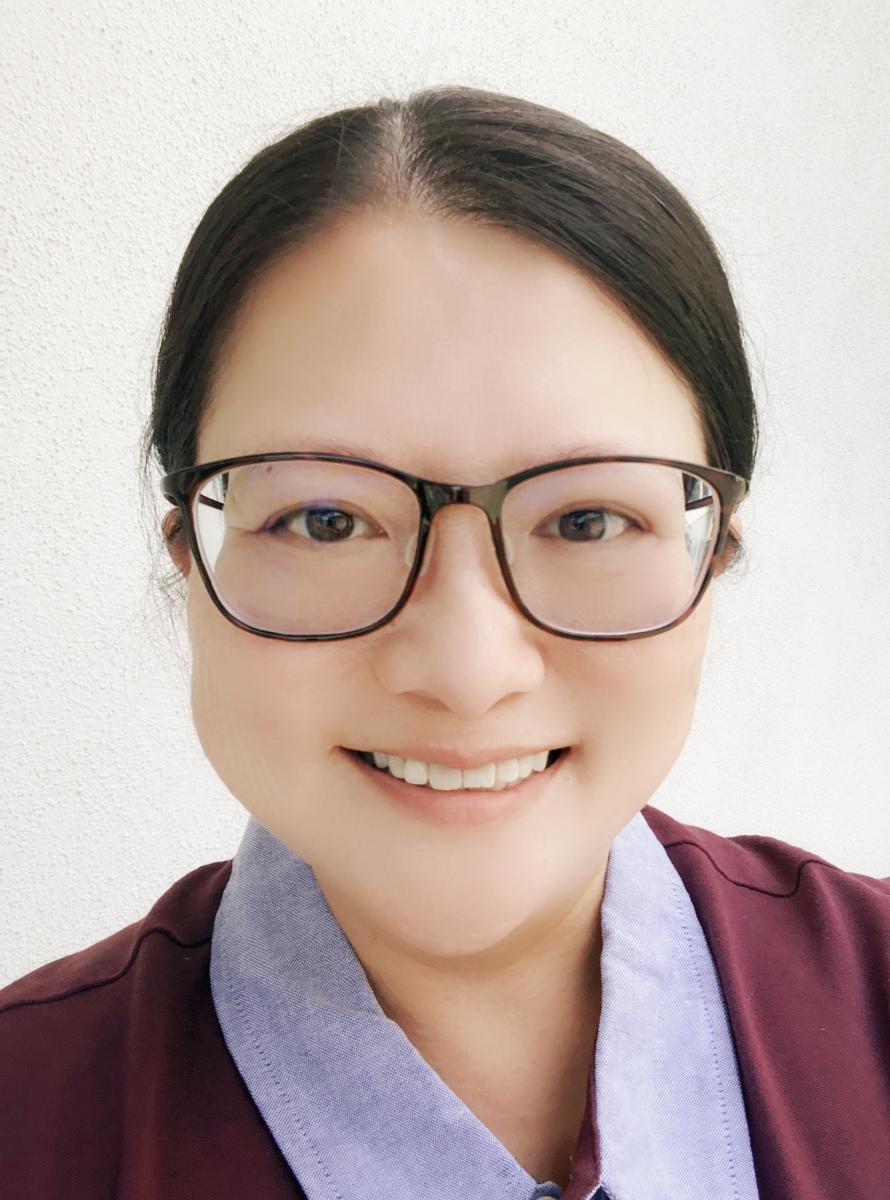 Ms. Cynthia (Cindy) Cheng is a PhD Candidate from theCenter of Information Systems and Technology at the Claremont Graduate University. Her research involves taking a multidisciplinary approach in integrating business, sciences and technology to drive innovative IT solutions. Prior to her arrival at the QCL, Ms. Cheng held several positions from R&D scientist to product manager at several medical device companies. She has years of experience in leading the quantitative and computing efforts dealing with molecular diagnostics with several FDA cleared tests for infectious disease and cancer diagnostics. Ms. Cheng holds a BS in Biochemistry from UCLA along with a MS in Molecular and Cell Biology from CSULA. She also received her MBA in Digital Innovation and Information Systems from the Pepperdine University. She is currently involved in the development of course and training designs in higher education in hope to create inclusive and ethical pedagogy for all learners.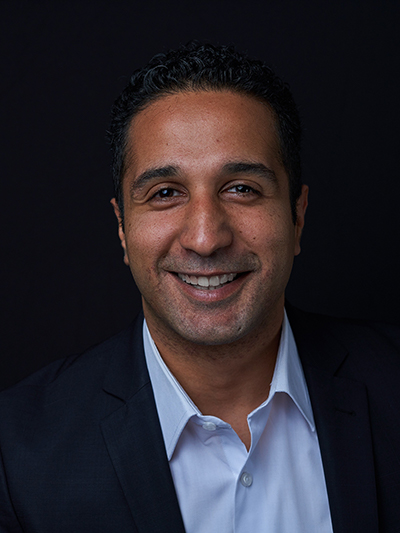 Mr. Kelani is a PhD Candidate in Global Political Economy and Computational Analytics at Claremont Graduate University. His research lies at the intersection of human decision making, values, political economy, game theory, simulations and machine learning.
Prior to joining QCL, he had multiple assignments at the 7 Colleges in education and administration and, previously, taught comparative politics and statistics at Cairo University. He has nearly 8 years of experience working in higher education, government, and business, fusing quantitative and computational with informative models for better decision-making.
Mr. Kelani is an alumnus of several fellowships including the UNAOC and Gabr Fellowship. In addition, he is an advocate for Transparent and Reproducible Research as part of UC Berkeley and Open Science Foundation efforts. He holds a Masters in Applied Data Science – International Studies from Claremont Graduate University, and another Joint Masters in Comparative Politics from both the American University in Cairo and Tübingen University in Germany, while he completed his Bachelors in Political Science and Public Administration from Cairo University.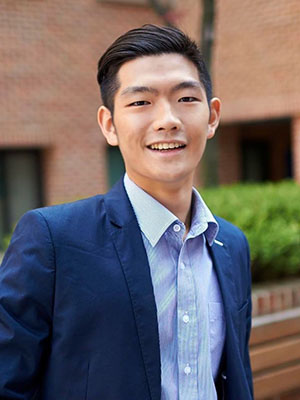 Samuel Lee is a Senior at Claremont McKenna College, studying Economics with Data Science Sequence. He has a background in Machine Learning and Financial Economics and currently designs and runs the QCL workshops for the Claremont Colleges community. Prior to joining QCL, Samuel was the project manager for the Spring 2020 Data Science Capstone Project, which involved developing sales and marketing KPIs and designing a data pipeline for a Big Data implementation.
---
Fellow Alumni
Michael Hess, Undergraduate Fellow. Spring 2020