Cynthia Cheng
Graduate Fellow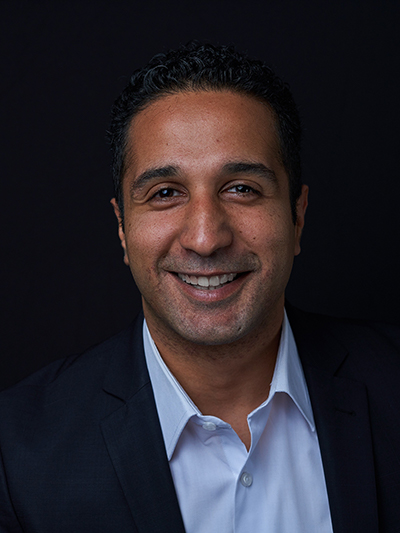 Mr. Kelani is a PhD Candidate in Global Political Economy and Computational Analytics at Claremont Graduate University. His research lies at the intersection of human decision making, values, political economy, game theory, simulations and machine learning.
Prior to joining QCL, he had multiple assignments at the 7 Colleges in education and administration and, previously, taught comparative politics and statistics at Cairo University. He has nearly 8 years of experience working in higher education, government, and business, fusing quantitative and computational with informative models for better decision-making.
Mr. Kelani is an alumnus of several fellowships including the UNAOC and Gabr Fellowship. In addition, he is an advocate for Transparent and Reproducible Research as part of UC Berkeley and Open Science Foundation efforts. He holds a Masters in Applied Data Science – International Studies from Claremont Graduate University, and another Joint Masters in Comparative Politics from both the American University in Cairo and Tübingen University in Germany, while he completed his Bachelors in Political Science and Public Administration from Cairo University.
Michael Hess
Undergraduate Fellow