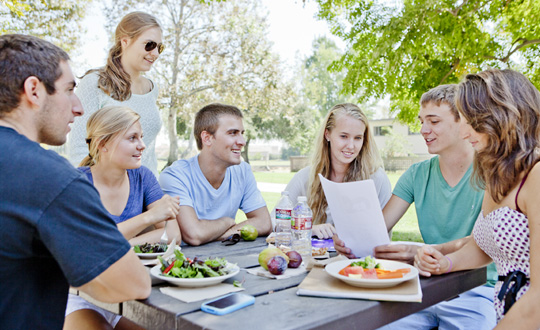 Exceptional students, meet your exceptional liberal arts education. You are about to collaborate on a life-transforming experience that will launch some of the smartest young minds around.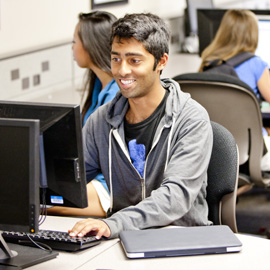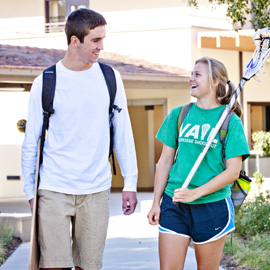 Campus Life
One look and you were in love. Re-engage with all the classic academic enhancements that had you at the words, "Claremont McKenna."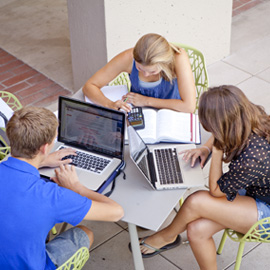 Student Resources
Hardworking students need to conserve their energy. Let us direct you to some of the places that will likely end up on your speed-dial.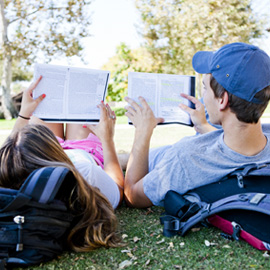 Academics
Open your window to the CMC world: Study in another country. Cut your teeth in politics. Dream up a novel. Write a brilliant thesis. Launch your own start-up. With seasoned faculty and a wealth of options, you make it happen.