Information for Accepted Students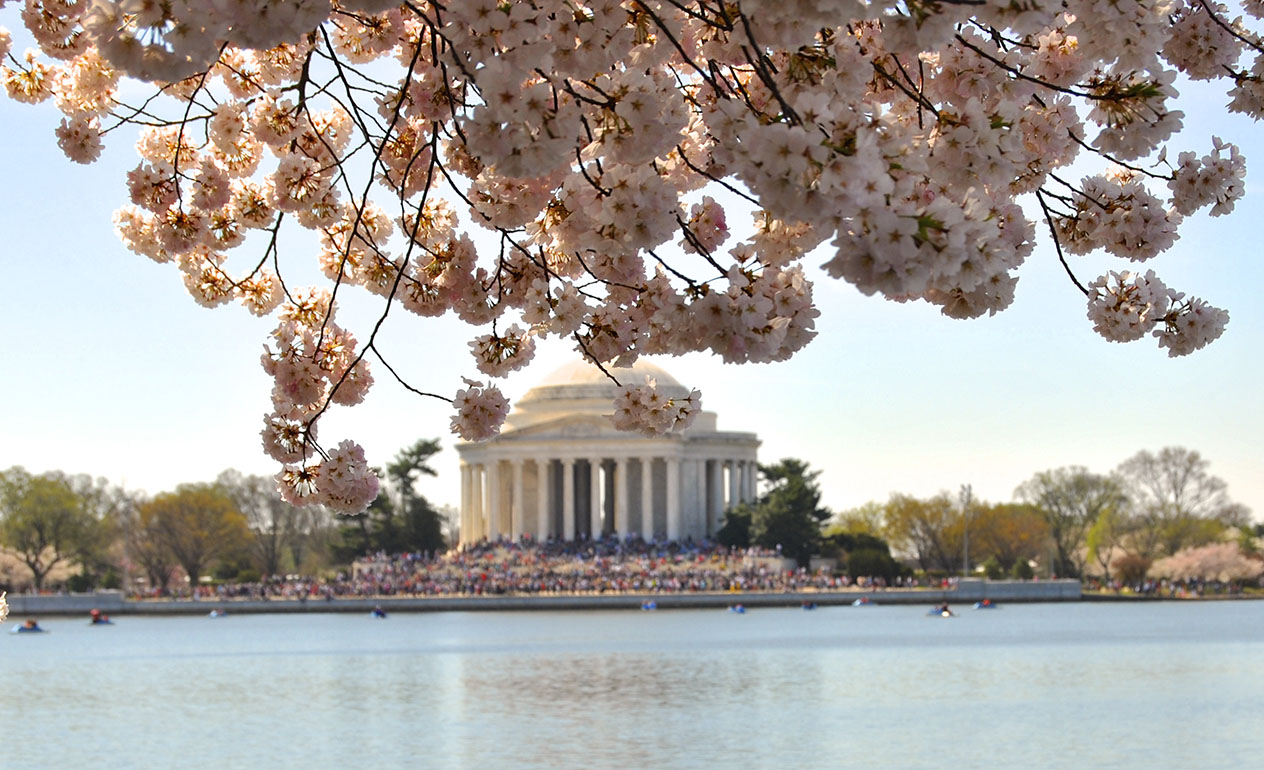 Congratulations on being accepted to the Washington Program! Before leaving campus, we encourage you to meet with Washington Program alumni, to read the evaluation forms filled out by previous participants, and read a newspaper from Washington to keep up with current events.
The next few months will be crucial in preparing to work, study, and live in Washington and we ask that you cooperate fully in this preparation. Our expectations are that you will attend all your classes in Claremont this semester and respond promptly to our email correspondence with you. The expectation is you will attend all required meetings without receiving reminders from our office. Our assumption is that if you cannot organize your time to satisfactorily complete this preparation, you are not ready for a semester in our nation's capital. Lastly, remember we are here to help you, so do not hesitate to call on us. The requirements related to this preparation include:
Attending the Orientation meeting. We will discuss finding an internship and housing.
Attending the dinner with program alumni.
Attending the Final Update meeting to finalize your leaving campus.
Submitting a list of organizations with which you would like to intern.
Submitting by the deadline the http://globaleducation.cmc.edu online post-acceptance forms. Pitzer, Pomona, Scripps, and HMC students must inquire with their deans of housing to make arrangements for housing.
Submit an updated copy of your résumé if requested in your acceptance letter.
Revise your greeting message on your cellphone and change your privacy settings on Facebook. Ensure that prospective employers will be impressed with you when they telephone or check your Facebook page.
Actively pursue an internship. This entails making follow-up calls to Washington to check on the status of your application(s), maintaining regular contact with Dr. Harkonen, and responding to all emails.
Get to know the group of students going to D.C.
Actively seek housing in D.C.
Achieve a minimum of 9.0 GPA in four courses the semester prior to attending the program.
Health and Safety
The health and safety of our students is a top priority at CMC. While we acknowledge that there is risk in living and working in any city, rest assured, we treat safety very seriously. This starts with interns taking responsibility for their own safety and renting an apartment in a safe neighborhood and continues with the following:
At orientation, all student interns receive a wallet-sized emergency card with contact information for CMC staff in Claremont and in Washington, D.C.
In a session during orientation week in Washington,students learn about emergency preparedness and a safety checklist of living and working in the nation's capital.
Students receive an emergency kit with supplies to use in case of an emergency.
Students' emergency contact information is always available for the on-call dean from the Dean of Students Office.
To reach campus security, dial (909) 621-8170.
All students from the Claremont Colleges are entitled to five free sessions with a psychological counselor.
Students are given a list of suggested medical facilities during orientation.
Last, but certainly not least, Dr. Maija Harkonen, our director in Washington, D.C., is available to assist students and can be reached via cell phone 24/7.