Information for After the Program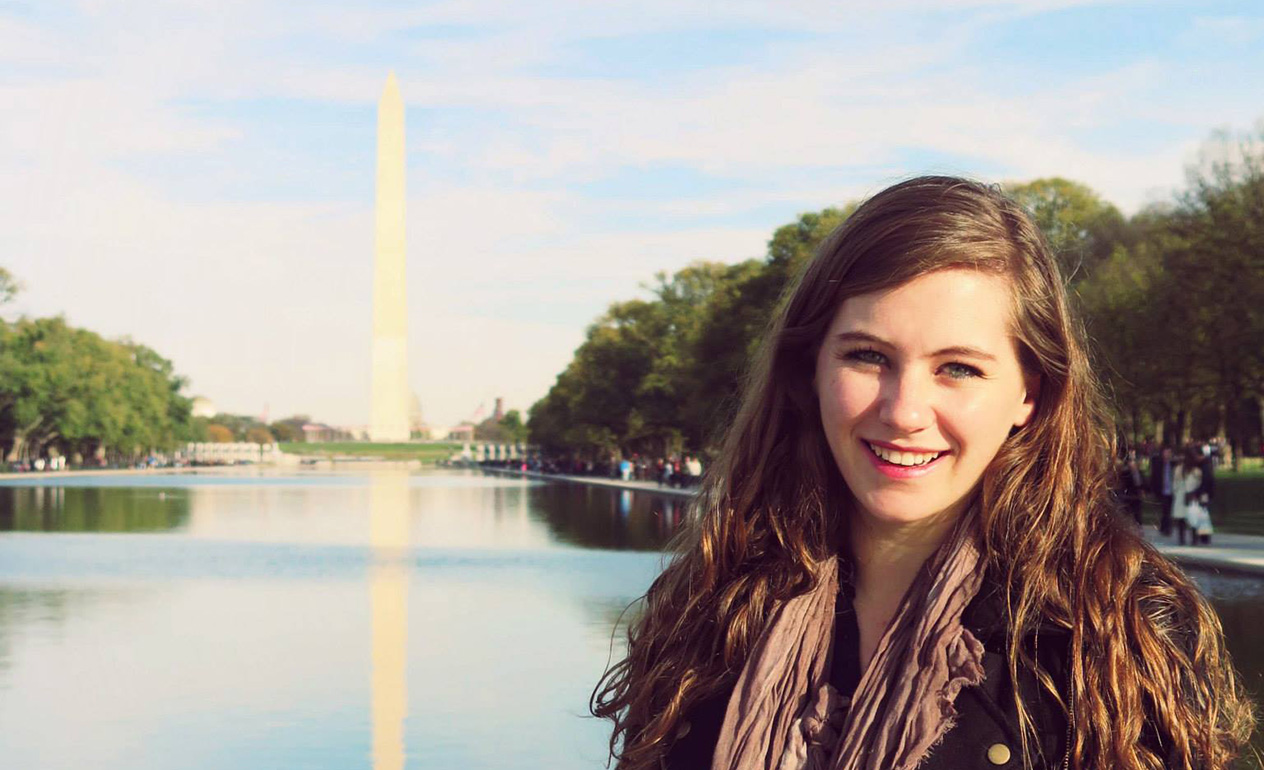 Congratulations! You are now a member of a very select group of Washington Program alumni. We suspect that the time flew by rapidly for you in Washington and hope your semester was as challenging, rewarding, and exciting as you thought it would be. Congratulations for leaving your comfort zone, for living in such a fast-paced, challenging location as D.C., and for succeeding in the program. As you return to Claremont, we would like you to keep several things in mind:
First, please take the time to complete the Washington Program Evaluation form on the Center for Global Education's portal. The Washington Program is a very important program to CMC and we constantly strive to make it better. Your feedback is extremely important to us and we hope that you will take time to share your comments.
Our office hosts an alumni get-together with Dr. Harkonen each semester. You will receive an invitation when you return to campus.
We will be having a photo contest; see below.
We will be having an information session to advertise the program, and we may call upon you to help us at this meeting, during the interview/orientations meetings, or to talk one-on-one with prospective applicants.
We look forward to seeing you!
Photo Contest
Students who interned on the Washington Program will be given an opportunity to showcase their images during our photo contest.
First Prize - $75
Second Prize - $50
Third Prize - $25
How to Enter:
Submit as many photos as you would like—we will help you choose up to two entries.
The photos should be from your intern experience: work, classes, home-life, or about town.
A complete description of the photo including the location must be included.
Submit the complete and signed release form indicating the contestant understands and agrees with the contest rules.
All submissions must be original works.
All entries are the property of Claremont McKenna College upon submission. No entries will be returned.
No late entries will be accepted.
Instagram photos will not be accepted.
Visual works should not depict use of alcohol, violence, sex, or other inappropriate material.
Upload high-quality JPEG photos to this link: https://forms.gle/4wgpPdhJZiMWfktp8.
All submissions are subject to editing for final publication.
Deadline to submit photos: Friday, October 11, 2019.

Fall 2019 Winners