Washington Program
When should I intern?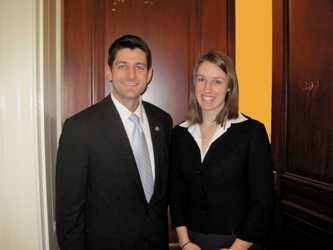 When you should intern is a very personal choice. Do you need to be on campus fall or spring due to other commitments? What is happening in D.C. each semester? Should you go as a sophomore or junior? Are you planning to study abroad?
Most students take part in the program in their junior year. By junior year, students generally will have had more coursework and relevant experience; however, because of major requirements and other legitimate reasons, some students find it difficult to go to D.C. in their junior year. In such cases, they may go during the second semester of sophomore year or fall of senior year.
As for choice between fall and spring, much depends on your campus commitments and internship interests. Because of sports and other activities, some students may find one semester more convenient than the other. And as you reflect on your internship interests, give some thought to the political calendar. In fall of election years, Congress may recess by mid-October, meaning that very little may happen on Capitol Hill for the rest of the semester. Conversely, the fall of an election year can be an exciting time to intern on a campaign committee.