Center for Writing and Public Discourse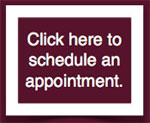 The Center for Writing and Public Discourse at Claremont McKenna College provides inspiration and support to our academic and extended community through collaboration and outreach with a focus on excellence in writing and communication.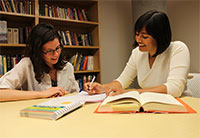 Student Consultations at the Center for Writing and Public Discourse
Our highly trained student consultants review drafts of papers at any stage of the writing process from any and all disciplines, including the Senior Thesis and class presentations. Consultants assist CMC students with issues related to argumentation, clarity of prose, and overall quality of composition. To schedule an appointment with one of our Writing Consultants, please click on the box above to access the TutorTrac system. You may also call extension 74142 to schedule an appointment. Consultations are also available on a walk-in-basis.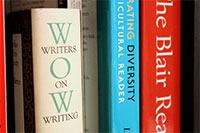 Multilingual Writing Support
Mellissa Martinez, the Assistant Director of Multilingual Writing, is located in Kravis 202. She specializes in assisting multilingual students at CMC and the Robert Day School. She can provide information about American discourse conventions and clarify expectations regarding correctness and style. She can supply students with tools useful in increasing their control of communication in English, whether English is one of their first languages or is an additional language, whether they went to high school in the U.S. or abroad. To schedule an appointment, write to mellissa.martinez@cmc.edu. See more...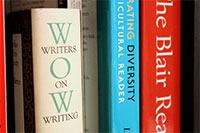 CWPD Programming
In order to foster a community of thought leaders and public intellectuals, the Center for Writing and Public Discourse offers a variety of workshops on writing-related topics. We bring well-known writers to speak at the Athenaeum, host hands-on sessions with professionals in journalism and writing fields, and sponsor field trips to the offices of Los Angeles-area publications. We also offer trainings each semester on library resources, the research process, and the senior thesis.