Summer 2014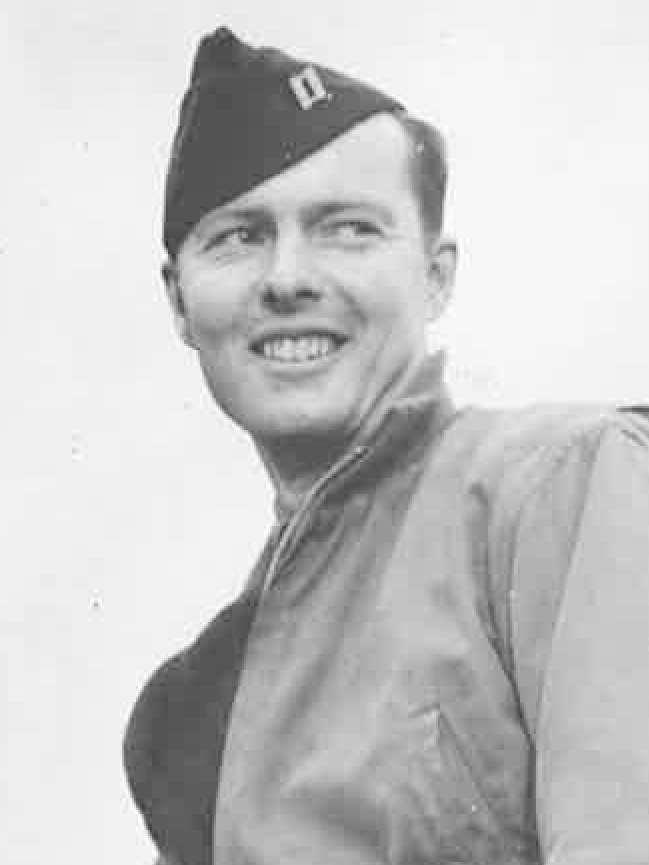 Robert S. Carnachan Jr. '49, of Greenbrae, Calif., died on May 3. He was 94. Carnachan was born and raised in Los Angeles and worked in the airplane industry after graduating from John Marshall High School. He served as an Army Air Corps captain with the 56th Fighter Group in England during World War II. Taking advantage of the GI Bill of Rights, he started college at Caltech and then graduated in business from Claremont McKenna. Before moving to Greenbrae, he resided in Claremont, Whittier and Glendale, where he owned an actuarial services business, selling and servicing pension and profit-sharing plans. Carnachan is survived by wife Yasuko, daughter Louise Carnachan, brother Bruce Carnachan, nephew Rob Carnachan and grandniece Shawn O'Day.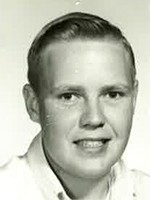 Jerry Meyers '71 was born on August 23, 1949 in Lima, Ohio to parents Jack and Helen Meyers. He attended Pacific High School in San Bernardino, CA. At Claremont McKenna, Meyers was involved in student government as senior class president and president pro-tem of senate. He received a BA cum laude in political science.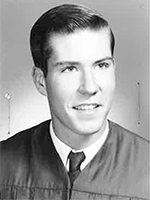 Morse R. Travers '71, of Trabuco Hills, died March 27 after a long battle with prostate cancer. He was 65. He was the owner of Travers Commercial Real Estate in Trabuco Canyon, California. He received a BA in Economics from Claremont McKenna. He was an avid golfer and a member of Santa Ana Country Club. For special tributes to Travers, go to the Class of 1971 section of Class Notes.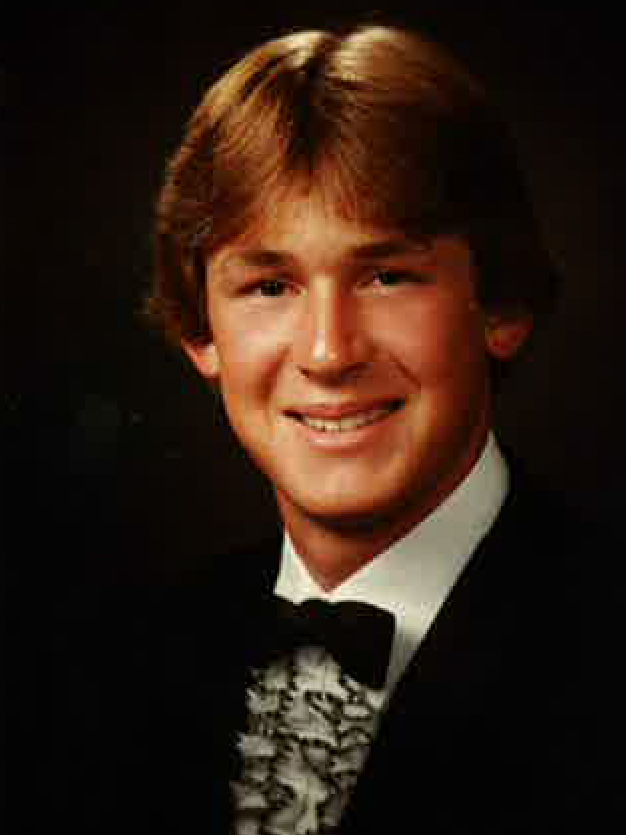 David E. Stikkers '91 died on May 23 of complications from frontotemporal degeneration. He was 47. Stikkers was born in Chowchilla, Calif., later attending Claremont High School before entering CMC as a management engineering major. He attended Cal Poly, San Luis Obispo and received master's and doctoral degrees in engineering and public policy from Carnegie Mellon University. Stikkers was a policy analyst at the U.S. Government Accountability Office in Washington, D.C., and an elder at Fairlington Presbyterian Church in Alexandria, Va. Stikkers is survived by wife Katherine and son Ryan, parents Don and Pat Stikkers, brother Dan Stikkers and sister Elizabeth Stikkers.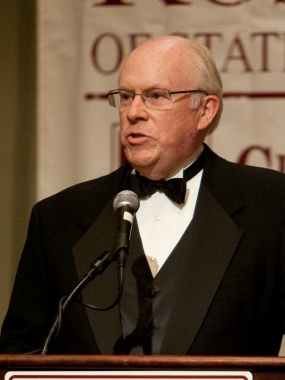 Rose Fellow G. David Huntoon '65
died July 7 after a long battle with melanoma. As a fellow at the Rose Institute of State and Local Government since 1998, his many projects included supervising the Kosmont-Rose Institute Cost of Doing Business Survey and serving as the Rose Institute's marketing and outreach coordinator. He also directed the development, marketing, and execution of the Rose Academy for Civic Engagement. He was a former trustee and past president and board member for the CMC Alumni Association. He established two important teaching awards at CMC, synonymous with exceptional scholarship. The Glenn R. Huntoon Teaching Award was named for Huntoon's father in 1974, and is given annually to an outstanding teacher by a secret vote of the student body. The G. David Huntoon Senior Teaching Award followed in 1984, and is given to full professors, as nominated by juniors and seniors. Some of the earliest recipients are familiar names: Harold Rood, Ricardo Quinones, Nick Warner, and Marc Massoud. Huntoon is survived by sons Glenn and Greg Huntoon, and Schon Garrison, and daughter Emily Huntoon.
Read more